Recently published by Avid.ly, Pet Alliance 2 just opened its third server Secret Path in SEA. The sequel of the renowned Pet Alliance is now celebrating by holding a summon-up event to extend gratitude to all the players of the previous title.
Pet Alliance is back! Pet Alliance 2 is presented with huge improvements in gameplay, graphic design and addition of new social features! Prepare to capture your monsters, join a league, collect emblems, and fight in real time and more on this new monster adventure, completely free!
The game will be releasing new Astrology pets every month, and these newly released pets will be available not only in Gacha, but also as a reward in other events. Players can collect pet shards, which combined, complete one pet, making powerful pets easier to collect for all the players. New game modes will also be slowly introduced into the game.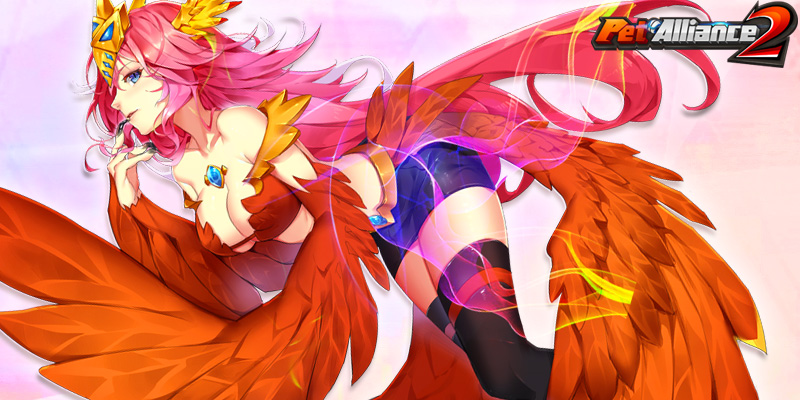 The Facebook-based event promises a one-time reward, a Grande SS Pet as a Welcome Home Gift! To participate, users just need to follow their Fan Page on Facebook share this post and leave a comment with your user ID, telling a story of your favorite Pet in Pet Alliance (1).
Publisher
Avid.ly
Platform