Yoozoo has announced the launch of their latest mobile game, Phantoms: Tang Dynasty. Players from the SEA region can now download the game from your local App or Play Store.
Phantoms: Tang Dynasty is a mobile MMORPG with high quality 3D graphics and immersive cinematic. At the start of the game, Players can choose to play as one of the four available classes, Swordmaster, Ritualist, Wind Dancer (female) or Gladiator (male). As you progress further into the game, each of these classes can further branch out to a total of 8 sub-classes.
Gameplay-wised, it is mostly similar to other mobile MMO. You can follow through the main quest line to level up or participate in other side-quest or daily events to further strengthen your character.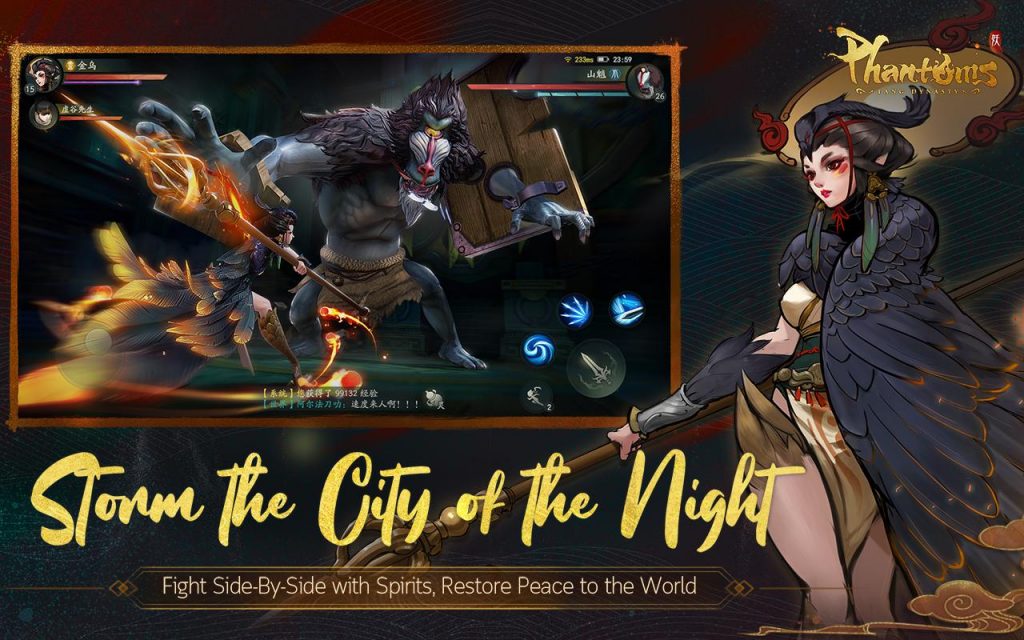 Due to the graphics and content, the game does require a huge storage space so make sure you have enough space (close to 5gb) before downloading the game.
Publisher
Yoozoo
Platform