MorningTec Japan has announced the launch of the Japanese version of Planetwars (学園戦姫プラネットウォーズ). Players can now download the game from Japan's App or Play Store.
Originally a Chinese mobile game published by Netease in China, Planetwars is a Sci-fi Action RPG. The game is set in the future where Earth resources are depleted and humans have no choice but to look for resources on other planets. In order to survive, Humans have to work together with other intelligent beings in the galaxy.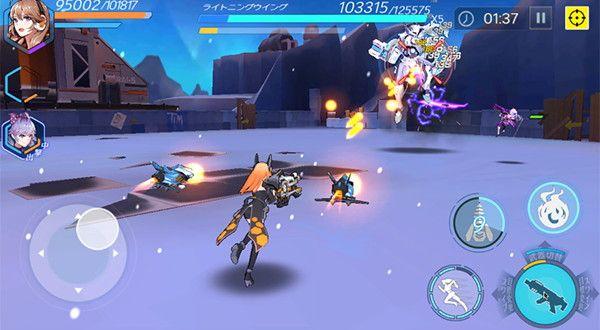 Similar to most Action RPG out there, the game includes PVE and PVP mode. Players can also band up together to defeat powerful raid bosses.
Publisher
MorningTec Japan
Platform
For the original Chinese version, download from official site here.