The Pokemon Company has announced the Android Alpha test for their upcoming mobile game, Pokeland. Players who are interested in the test, read on to find out more!
Based on several screenshots, it seems that Pokeland is a Action RPG played with chibi versions of Pokemon.
The game uses the bottom to top approach which resembles One Piece Thousand Storm.
There are 6 islands for players to explore with over 52 stages and 134 different Pokemon to collect at launch. Players will need to defeat hidden bosses and collect treasure maps to unlock the next island.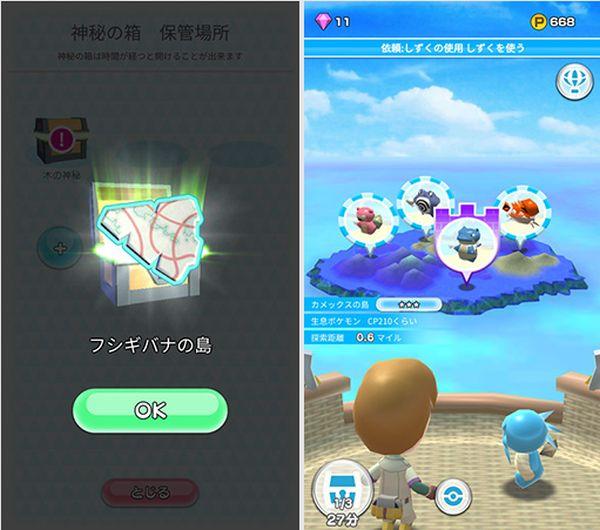 Similar to Pokemon Go, you can feed your Pokemon with enhance item (Gears) to increase their CP value.
Alpha Test begins tomorrow in Japan until 27 October 2017. There's a limit of 30,000 invites and it requires at least Android 4.4 to run the game.