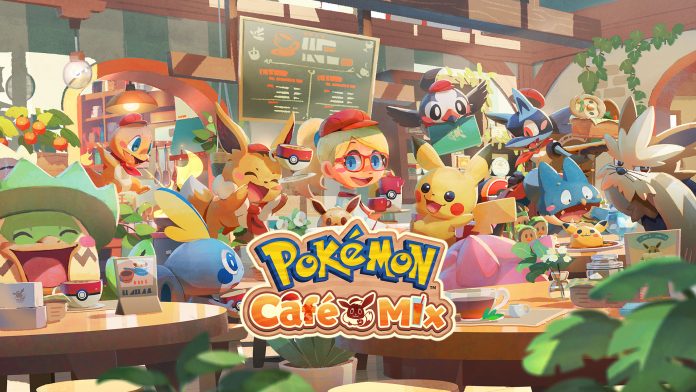 The Pokemon Company has announced the launch of their latest mobile game, Pokemon Cafe Mix. Players who are interested in the game can now download it from your local App or Play Store. The game is also available for free on the Nintendo Switch.
Pokémon Café Mix is a unique puzzle game where the Player is now the owner of a café that serves delicious treats to Pokémon.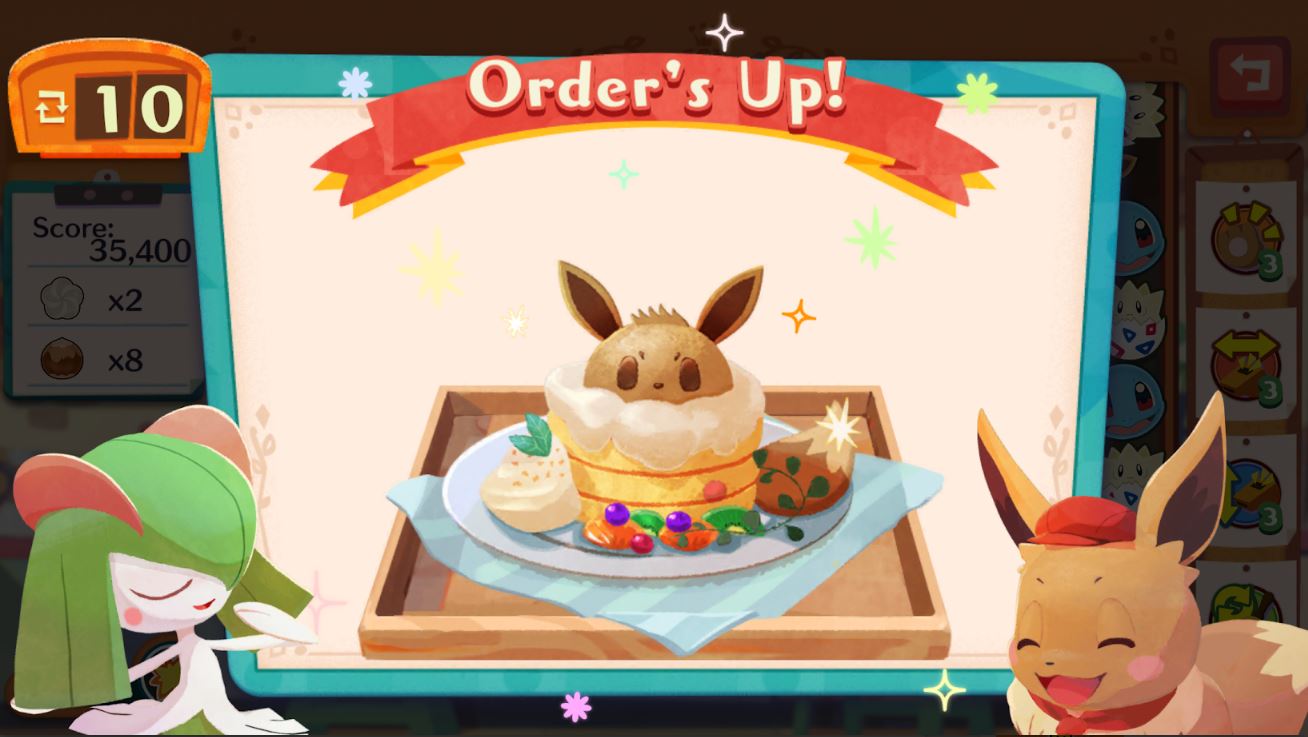 Gameplay is pretty simple and is definitely easy for the younger audience to pick up. All you have to do is swirl around the screen to connect the puzzle pieces.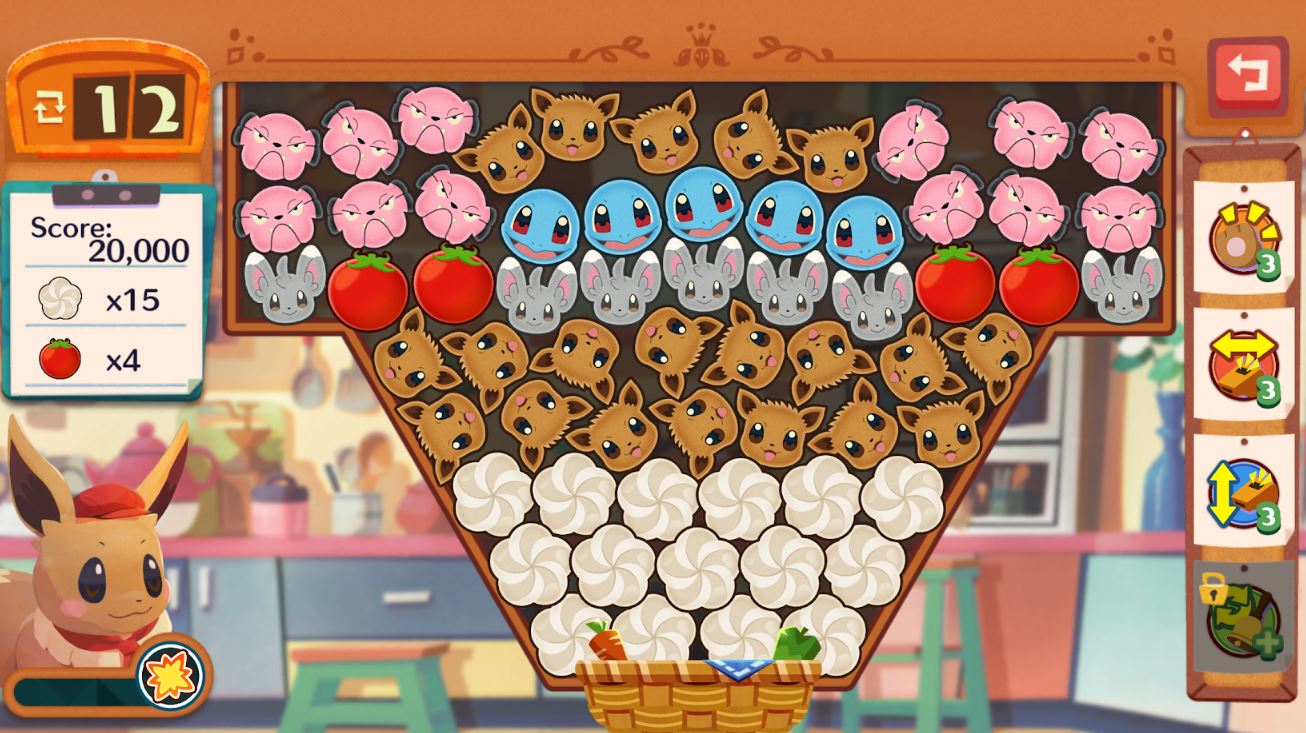 As you fulfill more orders and build better relationships with the Pokemon customers, they may end up as your employee to help expand your cafe business. Each different Pokemon you recruit has a unique specialty on the type of food and beverage they can make so make sure to change them accordingly.
Publisher
The Pokemon Company
Platform
Android Link
iOS Link