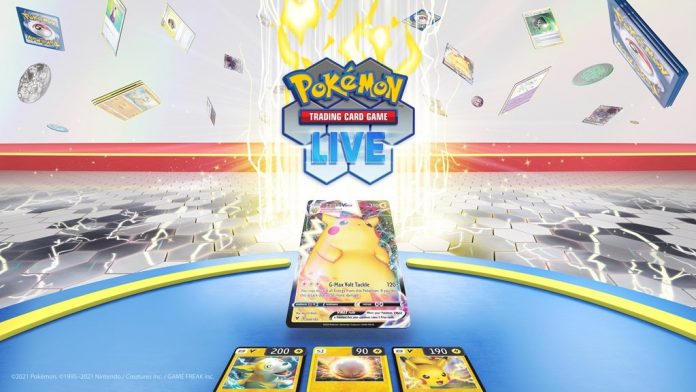 Earlier today, The Pokémon Company has announced a new way to play the Pokémon trading card game digitally, online, and on your smartphone. The new app is called Pokémon TCG Live.
Pokémon TCG Live will replace the current Pokémon TCG Online app which is outdated and filled with update bugs. This is definitely a good news to me as I have recently started collecting Pokemon cards again, following its recent burst in popularity. This should be in line with its upcoming 25th Anniversary Celebrations series.
With this new game, there will be updated animations, mobile support, avatars, and many other features. The game is slated to launch later this year with a soft-launch happening soon in Canada.