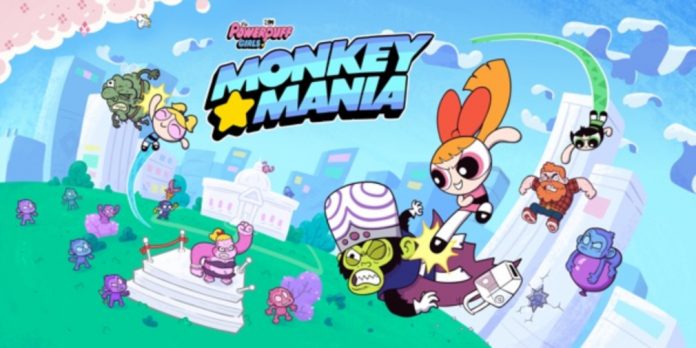 Kongregate together with Cartoon Network and Juicy Beast have come together to announce the launch of Powerpuff Girls: Monkey Mania. Players who are interested in the game can now download it from the App or Play Store.
Mojo Jojo has stolen the Powerpuff Girls' Chemical X and unleashed an army of manic monkeys and it's now your quest to save Townsville!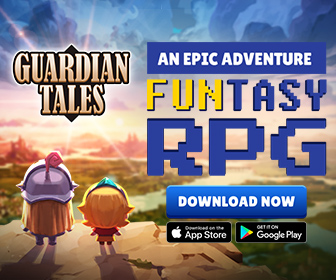 Monkey Mania is a simple distance based runner game played very similar to Juicy Beast's original Burrito Bison launched back in 2012. This is pretty much a re-skin of the original game while adding on the Powerpuff Girls element.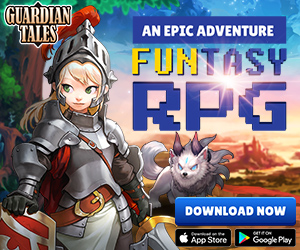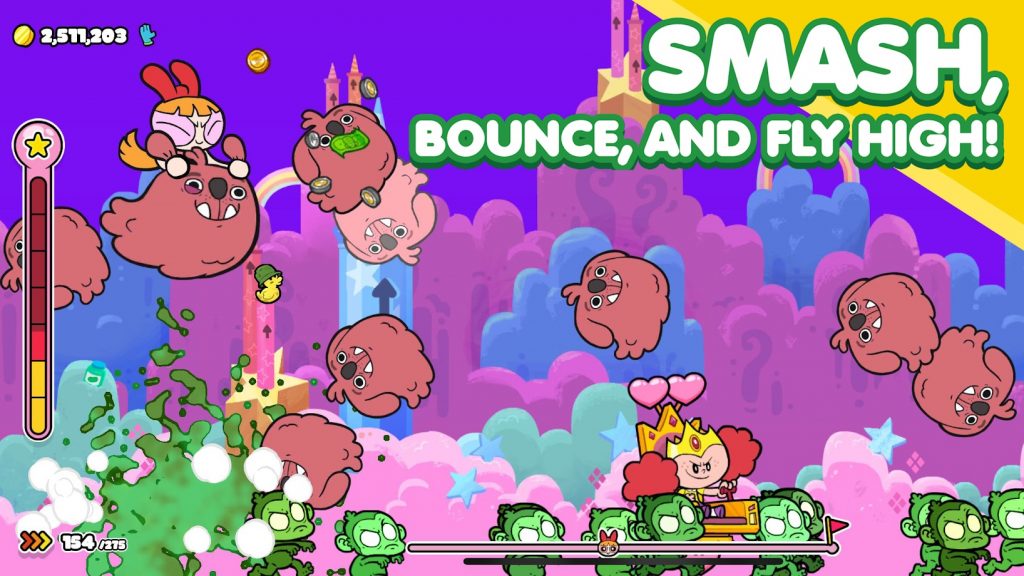 The objective of the game is simple, get as much distance as possible while collecting coins to buy skill-ups that can help you gain even more distances.
If you're a fan of the Powerpuff Girls, you can download the game and give it a try. The only reason I try the game is because of the following:
Can you see what's wrong with the screenshot above?
Publisher
Kongregate
Platform