Crunchyroll Games together with Cygames and Funplex have come together to announce the English global version of Princess Connect! Re: Dive. Players who are interested in the game can now download it from your local App or Play Store.
First launched in Japan 2018, Princess Connect! Re: Dive is a sequel to the original Princess Connect! game. Princess Connect! Re: Dive is a waifu collection RPG filled with many Anime-like story telling and cutesy character design.
Battles are pretty simple and intuitive. Your characters will automatically attack the enemies while you can choose when to unleash your skills by tapping on the character portrait. However, the easiest method is just using the AUTO button.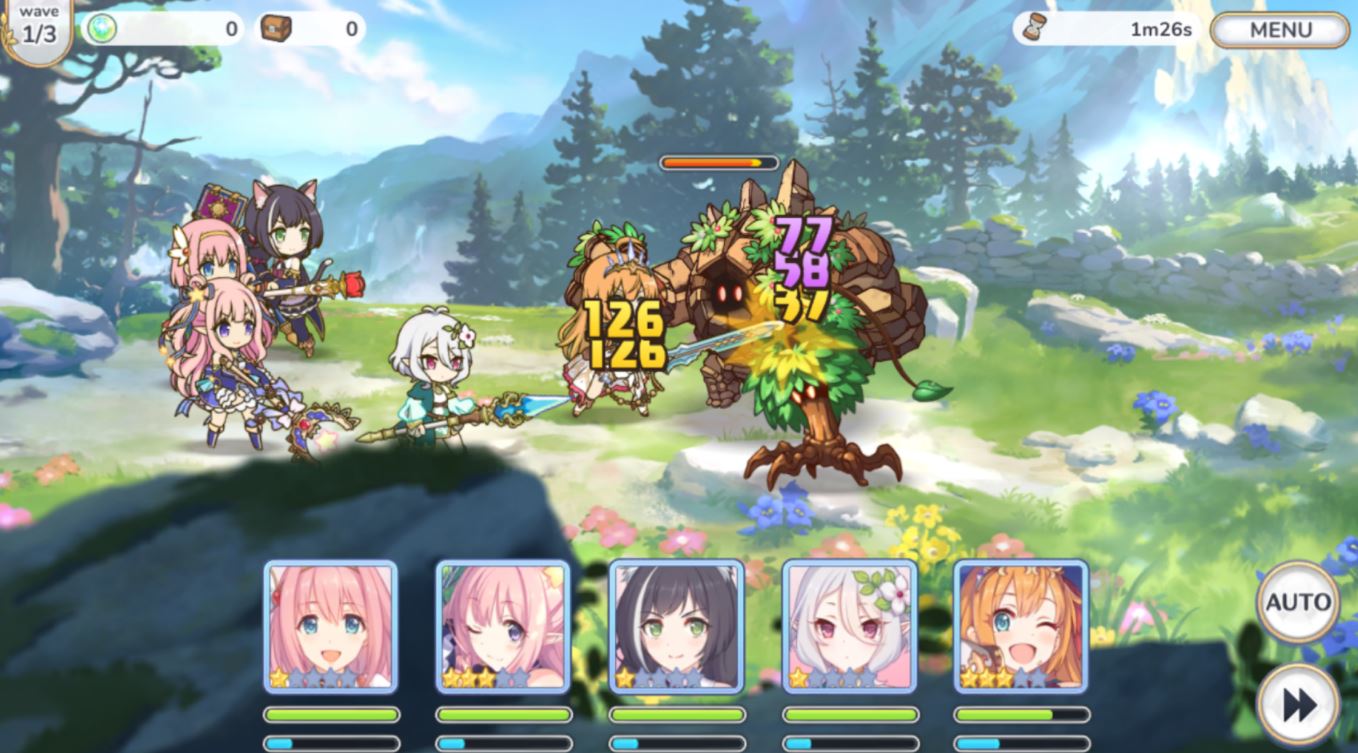 Download and play the game now and you will receive enough Gems to perform 2 times 10x Summon.
Publisher
Crunchyroll Games
Platform