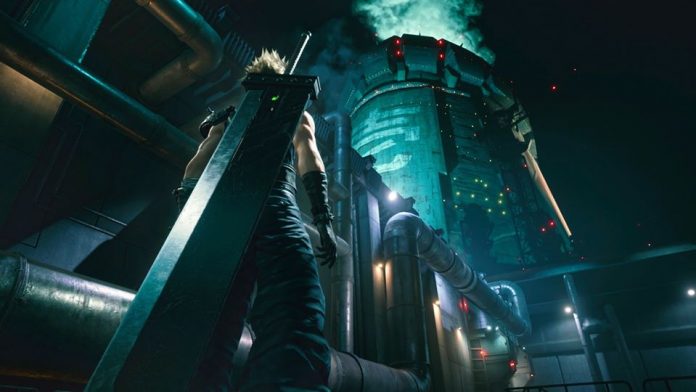 Just one more month till the release of one of the most anticipated game remake in the world, Final Fantasy VII Remake. Earlier today, Square Enix has announced on the Final Fantasy VII Remake Facebook Page, looking for content creators from NA and EU to participate in their Partner Program.
Here are the criteria for selection:
10,000 views per video and/or 200 concurrent viewers on your streams in the last 30 days
An engaged, active community that you interact with regularly
Entertaining, active, branded, social media account/s
Passion, professionalism, and a constructive, positive attitude
Content that complies with Terms of Services and Community Guidelines for each platform (i.e. YouTube, Twitch, Mixer, Twitter, Facebook, Instagram, etc.)
The content you make does not contain racist, sexist, hateful or offensive material
Sadly… I live in the other end of the world and can't even make it past the first Geo requirement. However, I'll definitely be streaming on launch day so remember to catch my Twitch Channel!