Gravity Game Tech is proud to announce the launch of Ragnarok Tactics, an all-new Idle+Strategy RPG set in the beloved world of Midgard across all Southeast Asian countries. Players from the SEA region can now download the game from your local App or Play Store. 
In this brand new adventure, players will take on the role of a monster commander, utilizing the fearsome (and often-times adorable) creatures of Midgard to wage battle with their foes! But it's not just about using the biggest monsters you can find. Only the best laid plans and strategies will see you to victory, and claim the title of Midgard's strongest.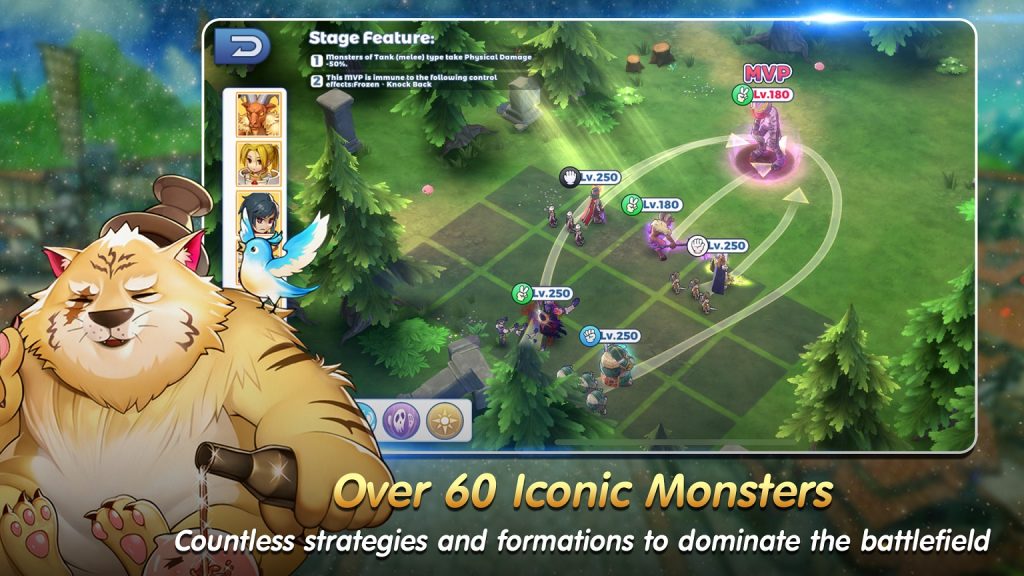 Ragnarok Tactics offers an entirely new experience for any fans familiar with the world of Ragnarok, with an all new Strategy RPG system that will be sure to give players hours upon hours of challenging gameplay.
Publisher
Gravity Game Tech
Platform