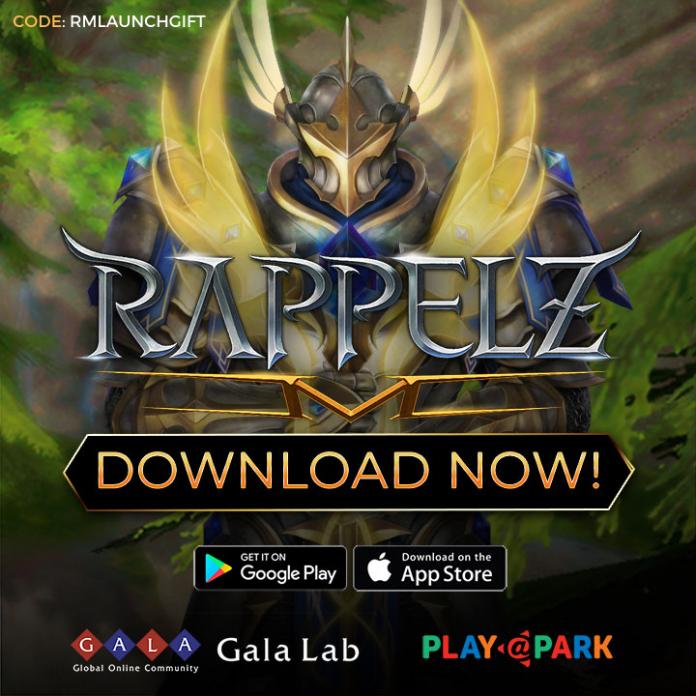 PlayPark has announced the launch for their latest mobile game, Rappelz M. Players from Thailand, Philippines, Singapore, Malaysia, Indonesia, Vietnam, Australia and New Zealand can now download the game from your local App or Play Store.
Rappelz M is a mobile MMORPG based on the famous 2006 PC MMORPG, Rappelz. I remember playing the PC MMO and riding on a chocobo lookalike mount back in when the English server first launched.
There are 3 races to choose from; Gaia, Deva and Asura. There are experts in Melee combat, Magic and Speed combat respectively.
At launch, there are 30 dungeons for Players to explore and farm for powerful gear.
Publisher
PlayPark
Platform