iqiyi has announced the launch of their latest mobile game, Re: Life In A Different World From Zero – Infinity (Re:从零开始的异世界生活-INFINITY). Players who are interested in the game can now download it from the Chinese App Store or the direct APK.
Re: Life In A Different World From Zero – Infinity is a turn-based hero collection RPG based on the famous light novel series, Re:Zero – Starting Life in Another World. Players will take on the role of Subaru Natsuki and follow his adventure in this new world that he was transported to.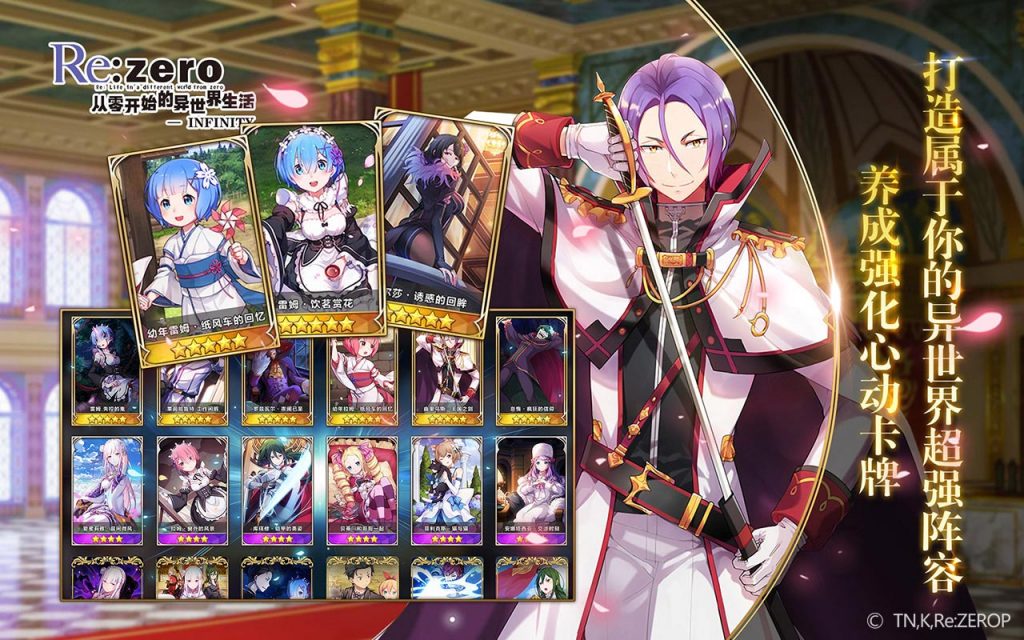 Since this is a turn-based game, the combat controls are simple and easy to pick up. Each character have 3 different combat skills plus one ultimate skill. Players only need to tap on them to activate your character's action. However, do note that some of the skills have cool-down and some of them require you to use Mana Points which are shared among your party of 3.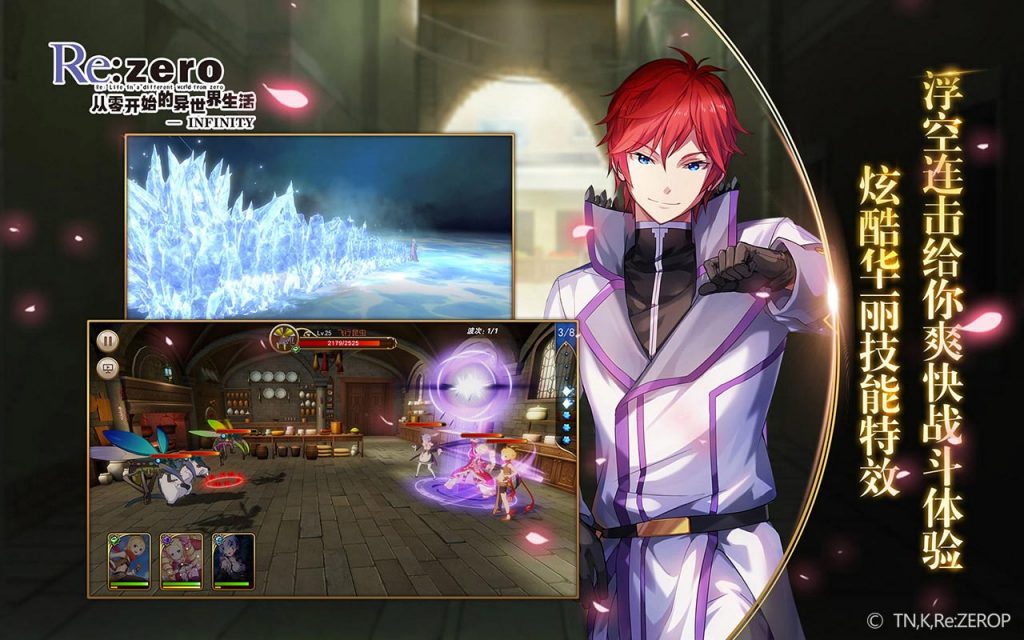 The Re:Zero series is actually very popular in Japan so I'm really surprise that the game is first released in China. However, the team did a really good job on the IP, at least for the first 30 minutes of my gameplay time.
Publisher
爱奇艺游戏
Platform