Red Stone 2 has announced new content patch for this August with new classes, new companions, new stages and many more!
This August, enjoy a whole range of new content which includes:
3 New Adventurer Classes – Mercenary, Mage & Bard!
41 New Collectible Companions
70 New Story Stages (Fully Voiced in Japanese)
2 New Infinite Tower Dungeons
4 New Daily Dungeon Stages
2 New Party Raid Dungeons
A Guild War Territory Conquest Meta-Game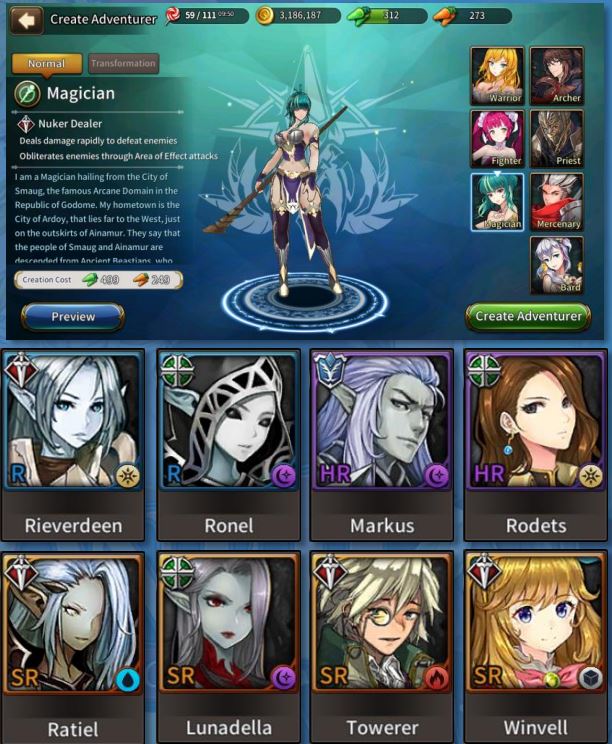 To celebrate the new Patch release, our friends at Ludic Games have given me some codes for giveaway!
Details
Coupon Code: OF4C-N45C-NX2R-EA78
Expiry: 31 Aug 2018
Items:
1x Professor Frieda (HR Dealer)
5x Candy Coupons
10x Total War Keys
10x Tower Keys
Android: To use the code, simply navigate to Settings > Game Info > Coupon.
iOS: Just use the in-game (Z) button, then tap (+) to contact customer service with the code, and we will deposit the same items on your account!
Links