Recently, Efun had launched the English version of Final Fantasy Awakening. Players from Singapore and Malaysia can now download the game from your local App or Play Store.
Final Fantasy Awakening is the first official action mobile game (MMOARPG) of the Final Fantasy series. The game's storyline is based on the world from Final Fantasy Type-0 and it can be considered as the prelude of events happened before Type-0. Players will take on the role of a new recruit and fight alongside the characters from the Type-0 world such as Ace, Rem and Deuce. There are 3 different classes you can choose from, Windblade Warrior, Fire Gunner and Ice Magitek Knight.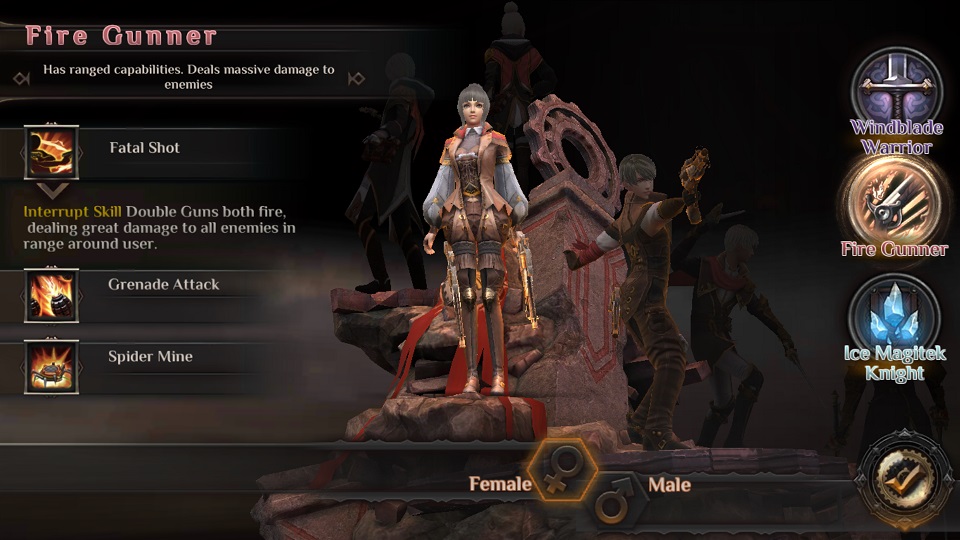 The game's combat is similar to most ARPGs. You'll control your character's movements with a virtual joystick, 1 normal attack button and 3 skill attack buttons. The unique thing about the game is that you can bring along 4 companions into battle. Each time, there will be 2 active companions fighting alongside you while the other 2, on standby, can be swapped strategically any time to tackle difficult situations. The best thing about the combat is that, there is an Auto-Button with a x3 speed!
What I like about the game is that, FFA inherits the world view of FINAL FANTASY Type-0 and highly restores the original storyline with more than 200 CGs. These cutscene type story telling is what makes the Final Fantasy series special and is not commonly found in most ARPGs.
What's a Final Fantasy game without Eidolons? In FFA, Players can unlock legendary Eidolons through different methods. Some require you to play up till a certain stage, whereas some require you to have a certain Gear Rating. Sadly, Shiva requires you to be at least VIP11. Currently, there are only 6 different Eidolons that you can unlock, I'm not sure if they will add more any time soon but there is definitely a whole list of Eidolons that they can work on in the future.
Combat alone is definitely not enough to entice new Players since it's similar to every other Mobile ARPGs out there. There are tons of other features in the game that are actually unique and will keep you busy for a long while.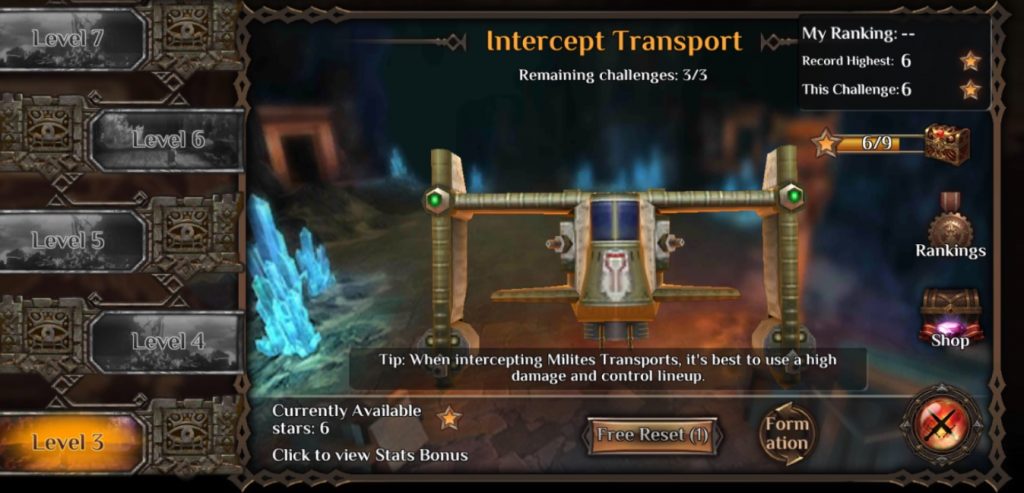 Other than the main Story Quest, there are 13 other events that Players can invest their time in. The game has basic events such as PVP, World Bosses, and Daily Dungeons. On top of that, there are other gameplay events such as Team Dungeon, Bounty Quest, Infinite Trials, World Adventure, Hero Trial, Throne of Paragons and many others. Through completing these events, Players are able to collect different currencies (even premium ones) and materials to help further strengthen your characters.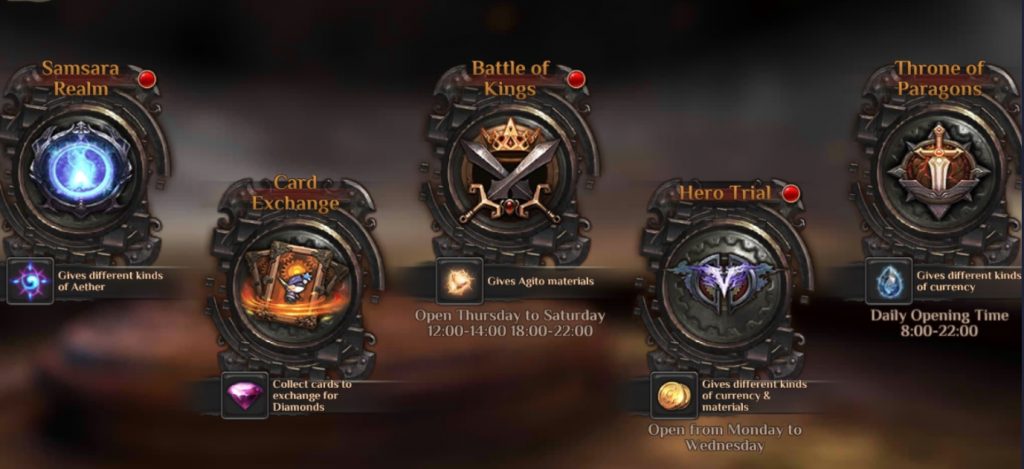 Although there are multiple servers in the game which some of you might dread, the good news is that PVP in this game is cross-server. You can participate in 9v9 battles or Dimension Battles to fight for the top spot!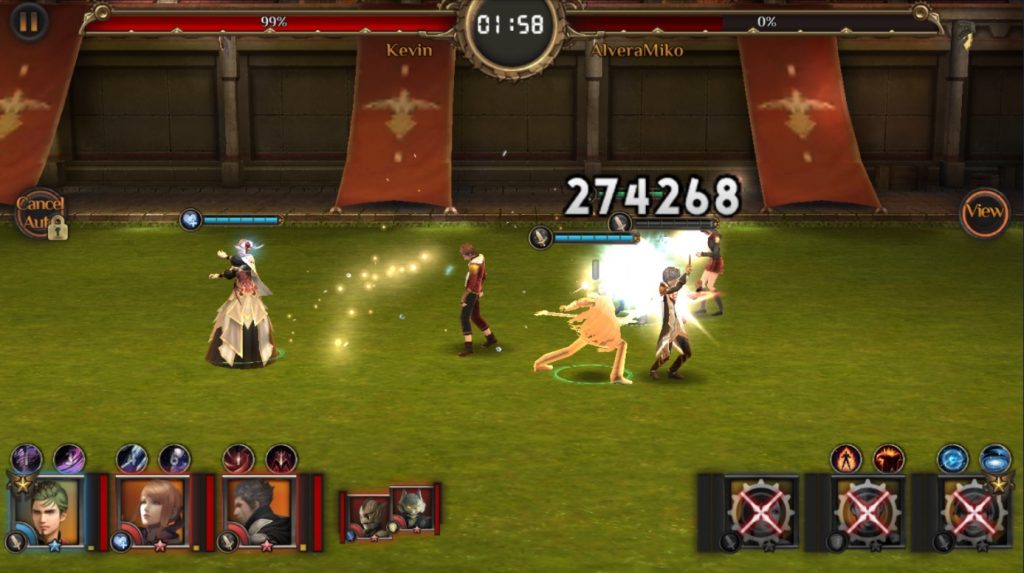 I would like to talk a little about the game's Cash shop. Besides the usual "Cash Items", I've previously mentioned that you can farm many other different currencies from the many different events. Some of these currencies can be used in the Shop. This is actually a pretty good feature as not everything can be bought with real money. The game requires you to really play it, and work hard to get a certain upgrade.
To sum it up, Final Fantasy Awakening is definitely a game made for Final Fantasy lovers. The game does provide many hours of fun through its many gameplay features. If you're a Type-0 fan or an Action RPG fan, you should definitely give Final Fantasy Awakening a go. After all, who doesn't like characters in school uniform?
Publisher
Efun Company Limited