SEGA has announced the soft launch of their latest mobile game, Revolve8. Players from Australia, New Zealand, Indonesia, Malaysia, Philippines, Thailand, Singapore, Vietnam, Taiwan, Hong Kong, and Macau can now download the game from your local Stores.
Revolve8 is a fantasy strategy PVP game played very similar to games such as Clash Royale or RWBY. The objective of the game is to bring down your opponent's towers within 3 minutes. Characters in the game are based on fairy tale characters from all over the world.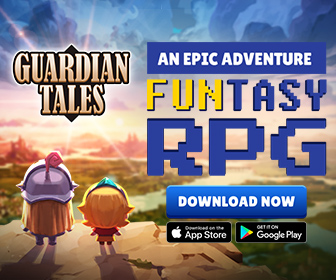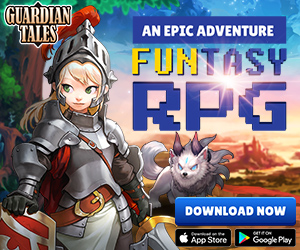 What makes the game unique is that Hero characters are able to use skills to turn the tide of battles. This makes the game more similar to RWBY compared to Clash Royale.
While the character art and design looks a lot better than most games, however, I feel that the combat looks a little sluggish and the sprite movements feels "laggy". Also, since the battlefield is in landscape mode, there are certain areas that are a little difficult to tap. If you're a competitive player, you'll know that every pixel placement will affect the outcome of the battle at high level play.
Publisher
SEGA
Platform