The Global version of Revue Starlight Re LIVE is now available for download on the iTunes store. Are you ready to collect your Waifus?
Revue Starlight Re LIVE is a game for smartphones based on the popular Revue Starlight property in which "Stage Girls" compete in performances to become a top star. Revue Starlight began as a live musical and in July of 2018 received a televised anime series. In the game, players can enjoy an all-original story featuring the nine "Stage Girls" who appear in both the musical and anime series and 15 new "Stage Girls" made specially for the game.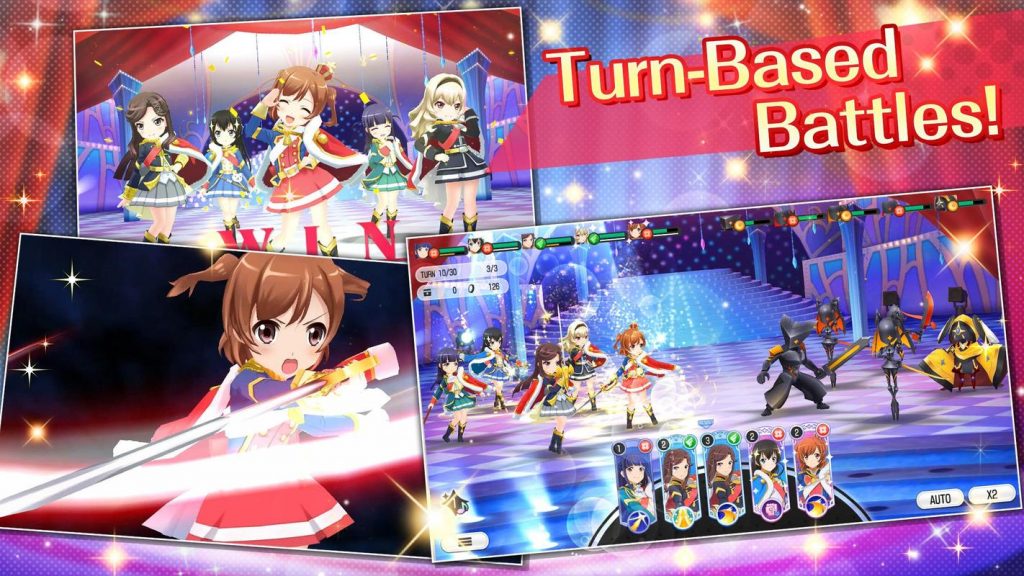 The game uses simple turn-based mechanics with Auto function. If you have played many Waifu games, you'll know that most of them uses 2D models while the Waifus in Starlight are 3D models during combat.
And of course, what's a Waifu game without any dating-sim related gameplay. In the game, each character will have their own unique story and pictures for Players to collect.
Publisher
Ateam
Platform