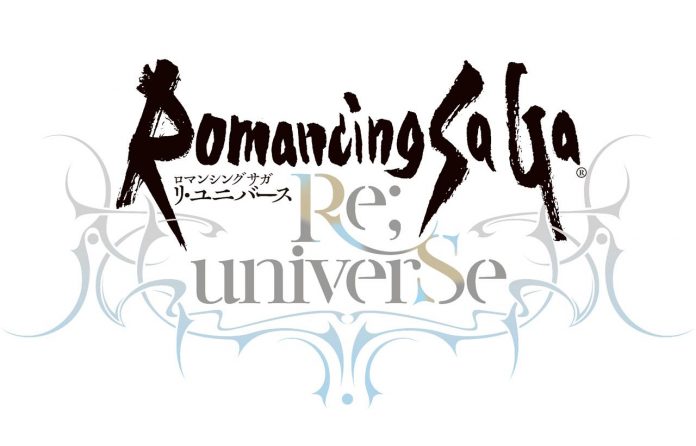 Square Enix has announced a new Romancing Saga mobile game called Romancing Saga Re: univerSe (ロマンシング サガ リ・ユニバース), is currently being co-developed with Akatsuki.
The story takes place 300 years after the events in Romancing Saga 3. There will be new characters and story line unique to the game while characters from previous franchise will also make their appearance.
Based on the trailer, the game seems to be a mixture of FFRK and FFBE. There's an going to be dungeon exploration in the game similar to FFBE while combat looks almost like FFRK.