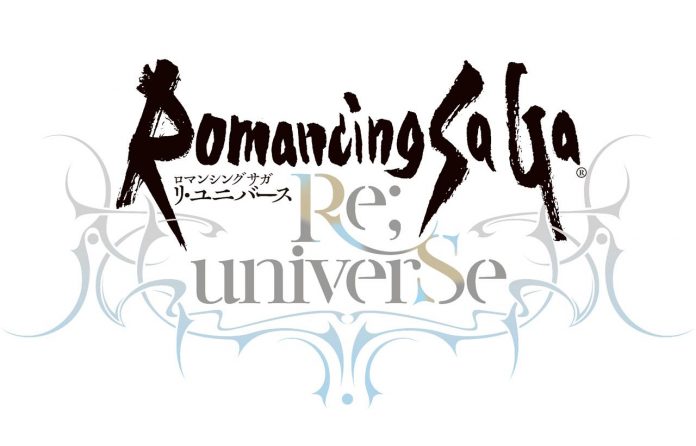 Square Enix has previously announced the pre-registration campaign for the English version of (Romancing SaGa Re: UniverSe) on the Google Play Store. Now, Players who are interested in the game can also pre-register through the Apple App Store.
Romancing SaGa Re: Universe is a classic JRPG with turn-based combat. The game's story takes place 300 years after the events in Romancing Saga 3.
The good new is that we now have a date for the game's official launch. The bad news is that we have to wait for more than a month to play it.

Pre-register Here (Android)
Pre-register Here (iOS)