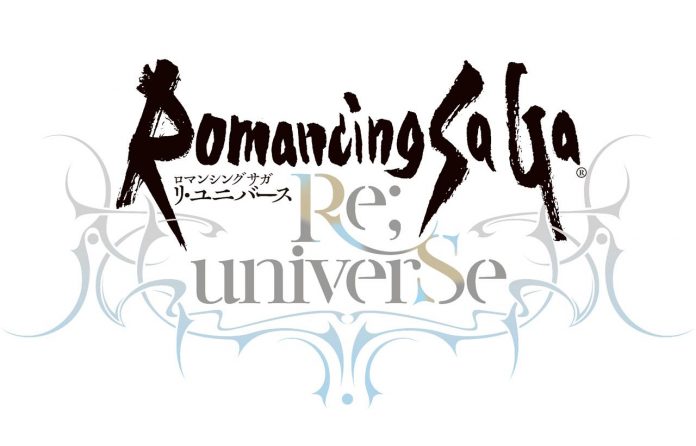 Square Enix has released the pre-registration campaign for the upcoming global version of Romancing SaGa Re: Universe on the Google Play Store.
Romancing SaGa Re: Universe is a classic JRPG with turn-based combat. Unlike Final Fantasy Record Keeper, there is no ATB in the game thus making it less "stressful" during fights. The game's story takes place 300 years after the events in Romancing Saga 3.
One of the key feature mentioned on Google Play is:
◆ Free-to-play, NOT pay-to-win!
You'll need to use strategy, wits, and planning to win – but, thanks to a deep character growth system and many ways to earn loot, you won't be forced to pay to progress!
Pre-register here (Google Play)