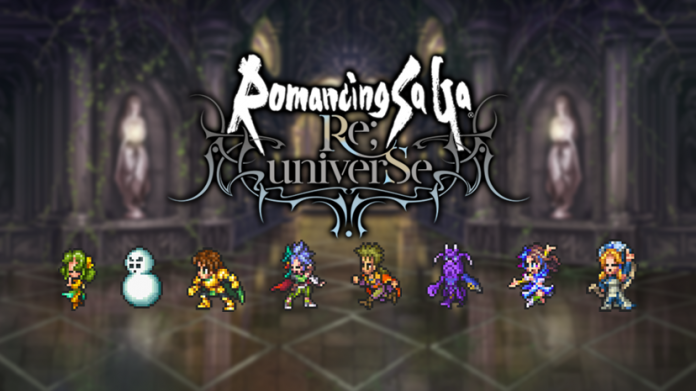 Square Enix has announced the soft launch of Romancing Saga Re;universe. Players from Canada, Italy and Singapore can now download the game from your local App or Play Store. Official launch is slated for 23 June 2020.
Romancing SaGa Re;universe is a turn-based RPG based on the Romancing Saga series. Experience the world 300 years before the events of Romancing Saga 3.
Unlike Final Fantasy Record Keeper, there is no ATB in the game thus making it less "stressful" during fights. During your turn, you choose what kind of attack you want your characters to perform and it will be executed once all of the actions have been input. Depending on your previous "action", you will unlock new skills to perform during the next turn.
Publisher
Square Enix
Platform