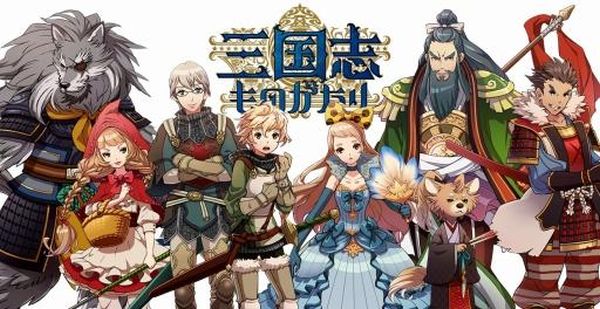 Copan has announced the launch for their latest mobile game, Romance of the Three Kingdom Monogatari (三国志ものがたり). The game is currently available first on Japan's App Store. Grab it now!
Imagine your favourite 3-kingdom character turn into your favourite childhood fairytale character. RoTK Monogatari is a connect-3 puzzle game which seeks to combine the RoTK characters together with Fairy Tale characters from all over the world. Play Cao Cao as the Little Red Riding Hood while his most trusted General, Xiao Hou Dun, as the Big Bad Wolf.
The game is easy to pick up and combos are easy to execute. You can easily deal more than 50 hit combos by chaining a square. However the game's character design is a little bit too cluttered for the game's resolution. I think the developers did not take into account that mobile games are played on smaller screens so too much character details can actually make the game look complicated.
Overall, RoTK Monogatari is pretty good game for puzzle lovers. Let me know if you manage to get Little Red Riding Cao Cao!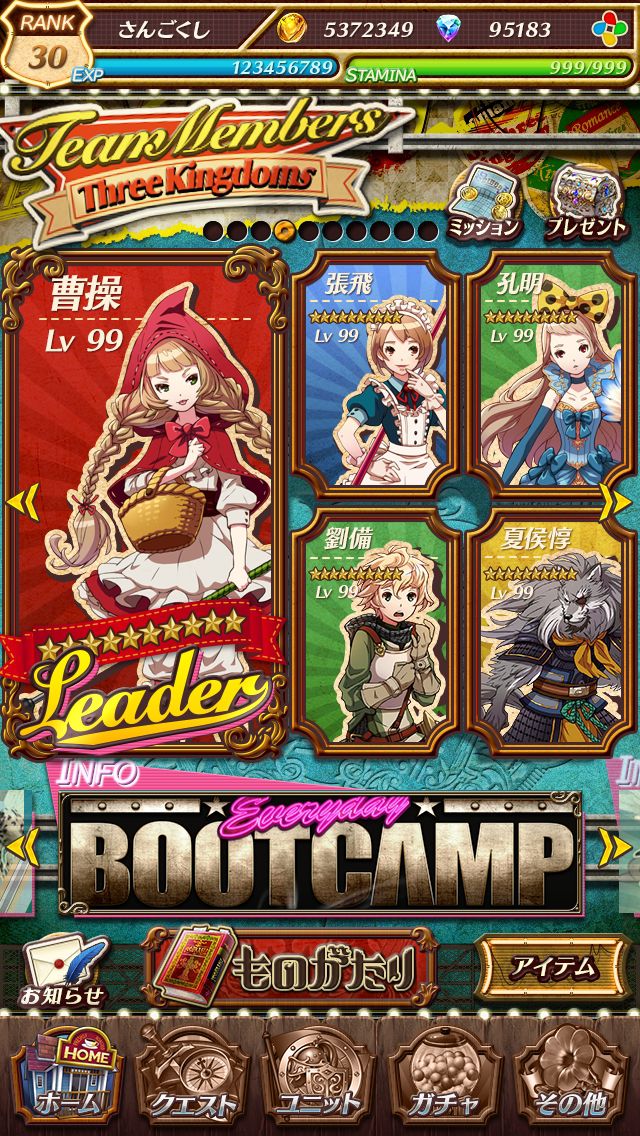 Publisher
Copan
Platform