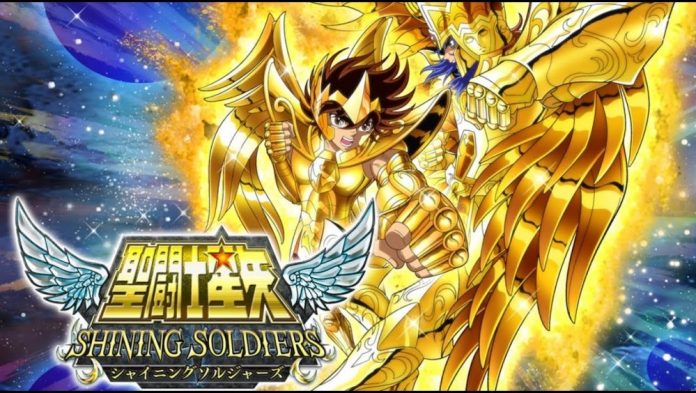 Bandai Namco has announced the pre-registration event for the English version of Saint Seiya Shining Soldiers. Players can now pre-register the game on both Google Play or Apple iTunes.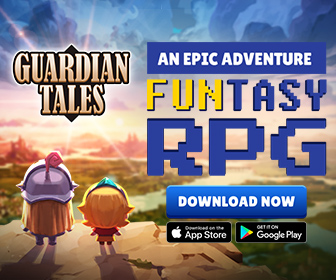 Saint Seiya Shining Soldiers is a turn-based RPG played in portrait mode.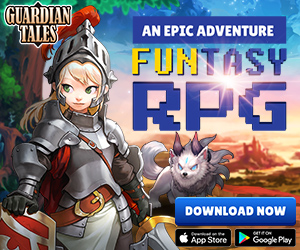 Players can collect your favorite constellation characters from the Saint Seiya series and form a party of 3 to tackle difficult enemies. Experience the Saint Seiya world with "Cosmo Chronicle Episode" Mode and take on any chapters you want. Scenario segments feature conversations between characters and famous scenes from the anime!
For now, it is not sure what prizes we will receive for pre-registering the game but since the game will only launch on April 23, we have plenty of time to wait for the next announcement.