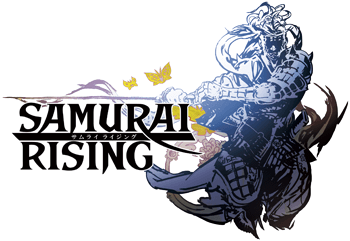 Square Enix has announced the launch for their latest Triple-A title, Samurai Rising! The game is now available on Japan's App and Play Store. Let the rerolls begin!
Samurai Rising is an Extreme Action RPG played which can be played using only 1 finger. The controls are pretty simple and intuitive. Players only need to slide the screen to move your characters, tap consecutively to perform combo attacks and tap on skill portraits to activate your skills.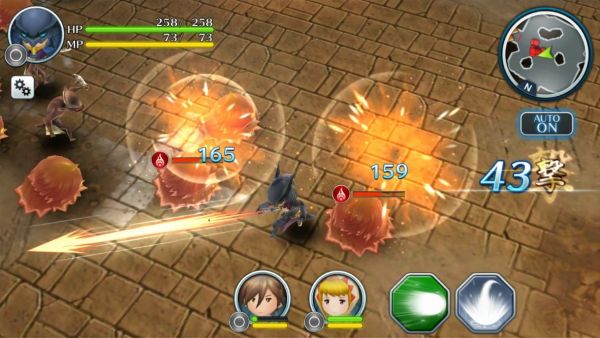 Currently, there are 11 Jobs available in the game but you can't really choose who you want to play because the main Gacha system in Samurai Rising is to get random characters of different jobs.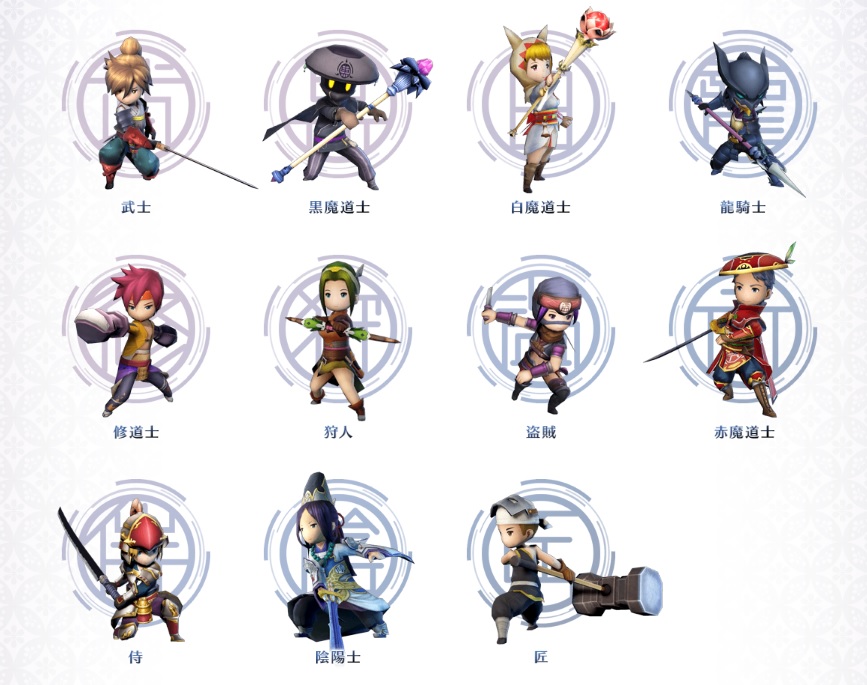 For all of you action junkies out there, the game does not have a Stamina System thus you can actually play the game all day long.
Publisher
Square Enix
Platform
Android Link
iOS Link
Apk Link