gumi Japan has announced the pre-registration event for their upcoming mobile game, Serencia Saga: Dragon Nest (セレンシアサーガ:ドラゴンネスト). Read here to find out more about the game!
Developed by gumi's subsidiary development team, Primus, Serencia Saga: Dragon Nest is an Action RPG based on the original Dragon Nest game, played by millions of people worldwide.
Similar to it's predecessor, the combat is instanced based. You can choose to play the game either in Portrait or Landscape mode. The controls for both modes are slightly different but are both nothing new to seasoned ARPG Players. I'm pretty sure you'll find the mode that best suit your play style.
The guild system enables you to challenge gigantic bosses with your friends. One of the best thing about the new Boss fights is that, you can now chop off the boss's body parts to acquire additional materials for crafting.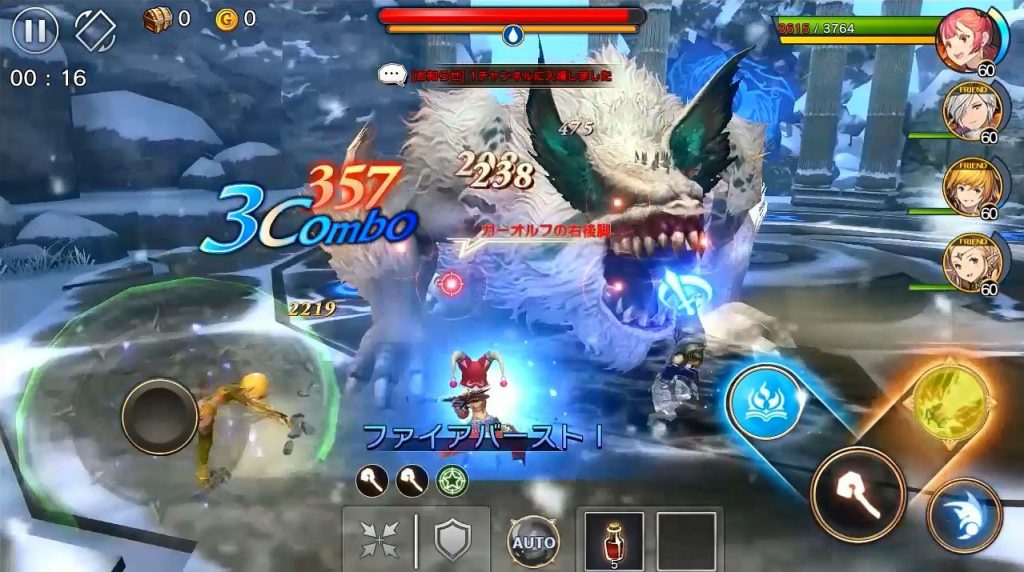 The game is slated to launch in Summer 2017 which means that the latest we have to wait is by August provided there isn't any delay.
Also, gumi managed to invite renown singer, Koda Kumi to sing the game's theme song; "Lit".