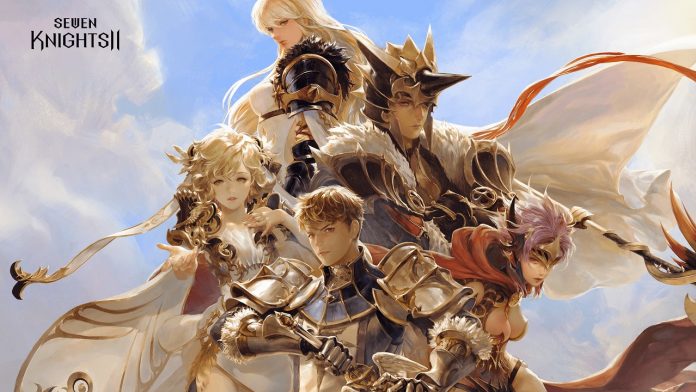 Earlier today, Netmarble has released the teaser site and a bunch of Promotional Video for their upcoming mobile game, Seven Knights II.
Seven Knights II is developed using the Unreal Engine 4. Currently, the game is still under development phase.
Netmarble has released the trailer for the main characters, Rudy and Eileene.
I'm pretty sure those of you who have played the original Seven Knights will agree with me that the game looks absolutely gorgeous. I can't wait for it to be released!