Hive Co, Ltd., a subsidiary of VESPA has announced that they have signed an agreement with Sega to develop a Shining Force mobile game. The game is slated to release in the first half of 2022.
The good news is that Hive has signed the rights to distribute the game not only in Japan, but also the global market. The game is currently named Shining Force – Heroes of Light and Dark and it will have its own unique story line.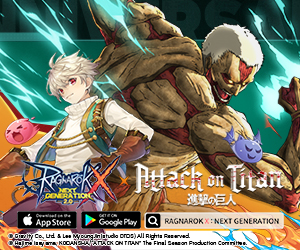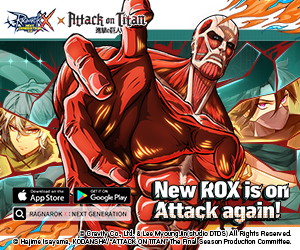 "Shining Force-Hero of Light and Dark- (Tentative)" is planned to start global service in the first half of 2022 after undergoing beta testing.