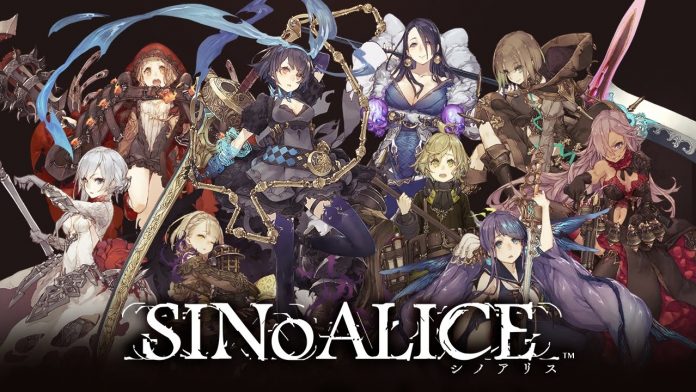 Pokelabo together with Square Enix have announced the launch of their latest mobile game, SINoALICE. The Waifu hype had been strong for a few weeks now so hurry and download the game from Japan's App or Play Store.
SINoALICE is the latest work from creative director Yako Taro, the man behind the Nier series. The game is all about Waifu Fairy Tale characters such as Snow White, Cinderella, Pinocchio, Little Red Riding Hood and more.
Gameplay is slightly similar to the likes of Logress where Players will equip multiple weapons and use them to unleash different kinds of attacks on enemy waves. Therefore, you'll be mainly gachaing for weapons!
The game is currently down for maintenance as of the time I post this article. I did not have much time to explore the game yet but because I know some of you are excited about this game, I need to let you know firsthand that its out!
Publisher
Pokelabo
Platform