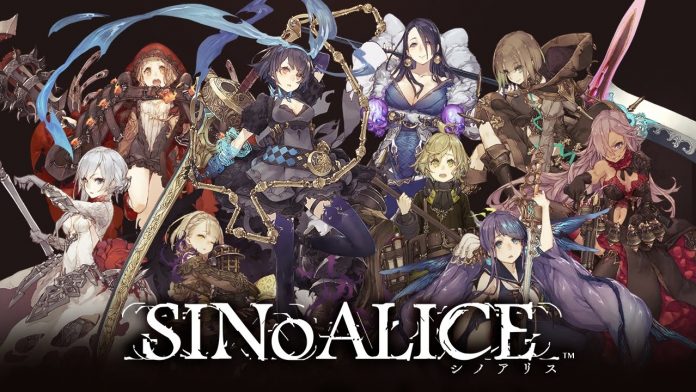 The game is finally here!
Rerolling is very simple this game!
Start the game
After 1 minute, you will be able to perform your first tutorial Summon
There are 3 Jobs available in the tutorial Summon; Minstrel Gretel, Healer Alice, and Breaker Cinderella.
Note
This is a Weapon-based game thus characters are not as important compared to other gacha games.
You will need a wide range of weapons to equip on your character so that they can perform more action per recovery.
Weapons will perform best when equipped on a suitable Job.
With that, you will want to get as many SR weapons as possible.
More Jobs can be unlocked by playing the game's story mode or Summon Banner.