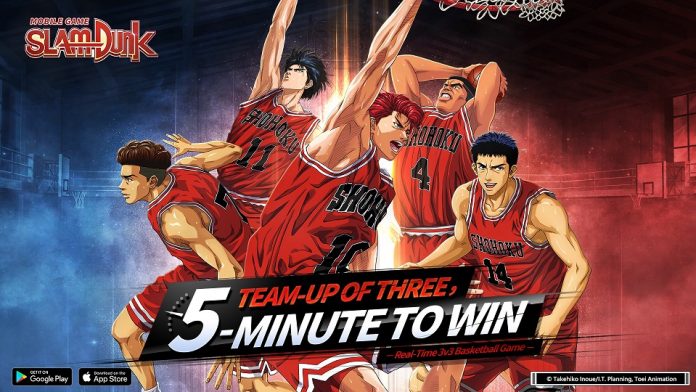 DeNA has announced the launch of the global version of Slam Dunk mobile game. Players who are interested in the game can now download it on your local App or Play Store.
The Slam Dunk mobile game is a 3v3 real-time Basketball game based on the famous Slam Dunk manga. The game is similar to Freestyle Street Basket where you form a party with 2 other Players and compete against 3 other Players in real-time.
Besides the standard 3v3 game, there are other game modes such as 1v1, 2v2, and 5v5 full court that can be played with AI.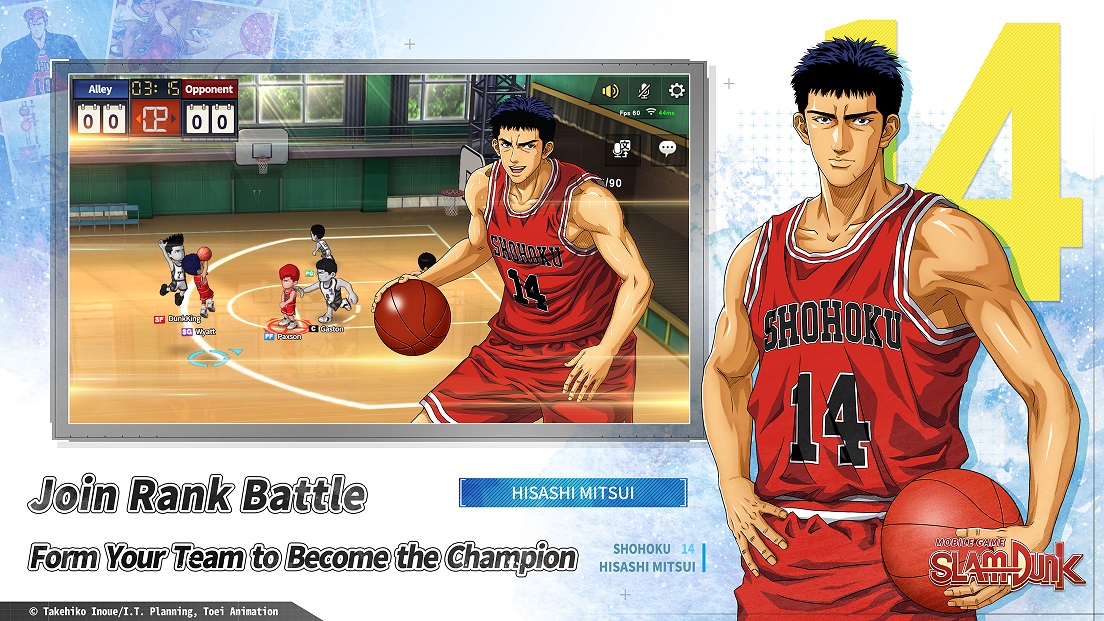 Most of the characters can be unlocked by using ingame currencies that you earn over time or you can choose to purchase them with IAP. For now, your account to level 8 to unlock Hanamichi Sakuragi and complete the Freshmen Training to unlock Kaede Rukawa, both for free!
Publisher
DeNA
Platform