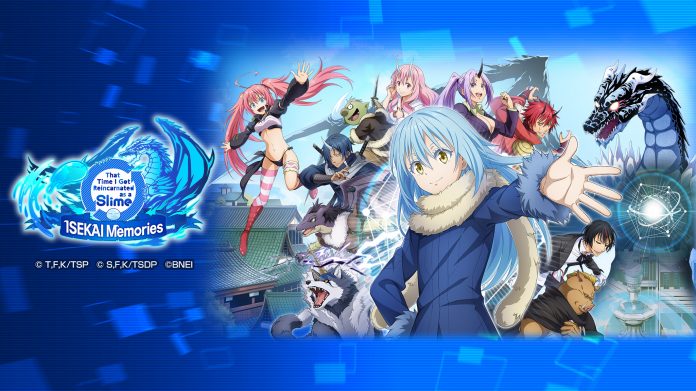 Bandai Namco has announced the pre-registration event for the upcoming English version of Slime: Isekai Memories.
The Japanese version of the game had its pre-registration campaign announced last week and I'm really surprise that Bandai Namco will follow up with the Global version so quickly.
Or maybe it has been a long time since Bandai Namco launched a new mobile game that made me forget they have been releasing their latest big IP games simultaneously in Japan and Global.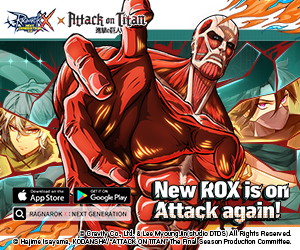 Currently, we are at 50,000 pre-registered users. We'll need more to unlock the free Shuna, Pink Ogre of Heavenly Light character.