Digital Galaxy has announced the pre-registration campaign for their upcoming mobile game, Smash of Dynasty. The original Chinese version, 策三國, had over 1 million downloads in Asia and the game is now ready to be launch in English, for the SEA region.
Smash of Dynasty is a Strategy game based on the Three Kingdoms era. Players can recruit different unit types such as Nanman War Elephant, Sparta Champion, Japanese Ninja and Unblockable Flying Army with varying skills and lead your Kingdom to victory.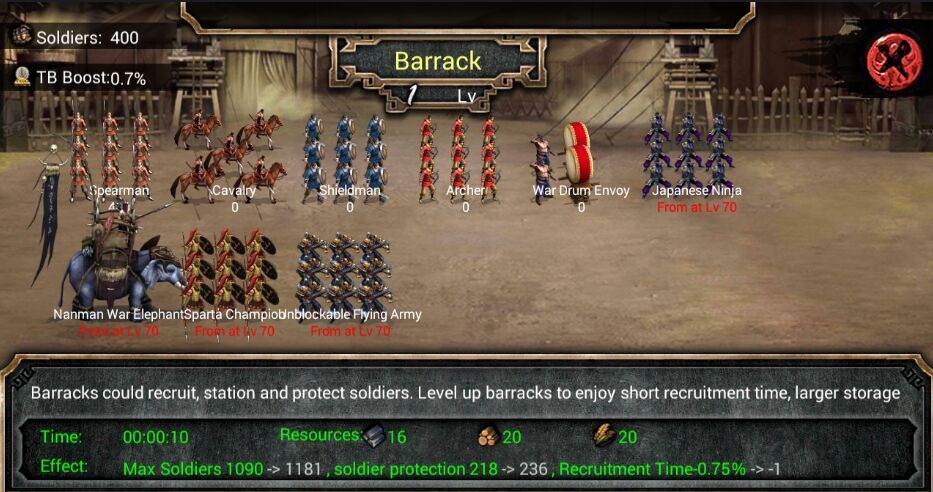 What is a Three Kingdoms game without Town Management right? Build different kinds of buildings to unlock different functions, expand your resource pool and most importantly, you pillage your enemy's Town for more resources!
Pre-register for the game now and receive the following goodies when the game launches!