Playpark has announced that they will be launching Soul Ark, a sci-fi themed Fantasy RPG on the 23rd of May 2018. If you're a Ragnarok fan, you'll definitely want to check this out!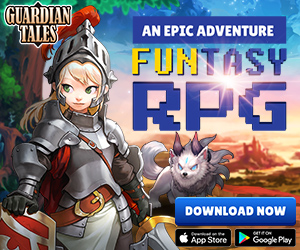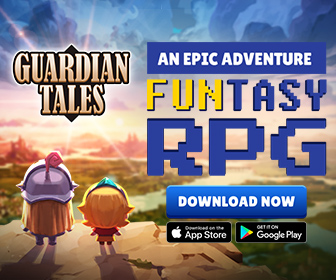 From the creative mind of Lee Myung-jin, creator of the manhwa 'Ragnarok' which later became well-known game 'Ragnarok Online', comes a new sci-fi fantasy adventure. Soul Ark is developed by Bluestone Soft and published in Singapore and Malaysia by Asiasoft Online. Players can gather a team of 5 heroes and battle against the cybernetic legion. The game supports both co-op and PvP gameplay for a more thrilling experience.
It doesn't seem like the game has a pre-registration event going on so I'm curious to know what kind of freebies will they (or will they not) be giving. Look at this space for more information on the game when it releases!