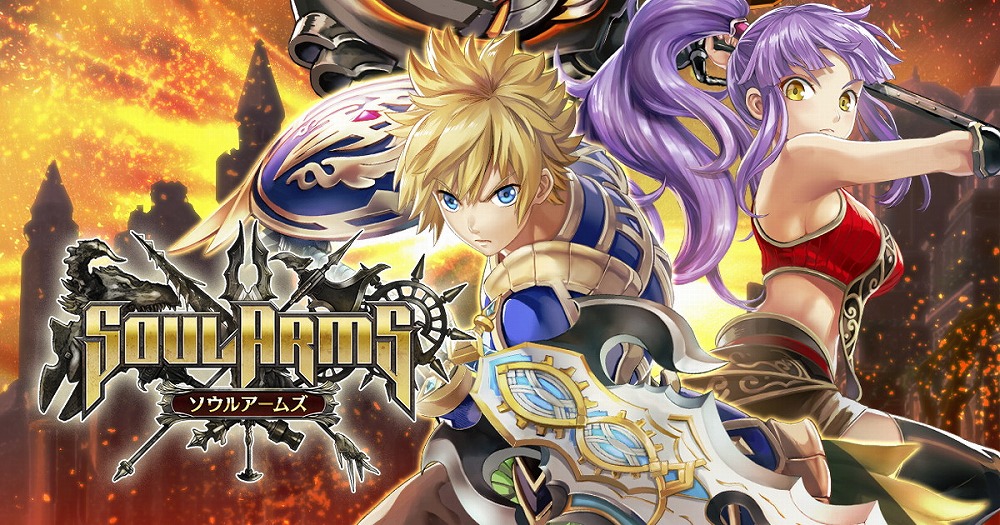 Wright Flyer Studios has announced the launch for their latest mobile game, Soul Arms(ソウルアームズ). The game is currently available in both Japan's App and Play Store. Read on to find out more.
Soul Arms is a side-scroller Action RPG. Japan is not famous for it's ARPG mobile games so I'm actually quite surprise that WFS has decided to develop one. The game's speciality is the "Dual Arm Combination" system where Players are able to equip two different weapons and use them interchangeably in battle. The weapons can also be used to form different kinds of special combo attacks.
The game supports a 4player co-op system and most importantly, there is no Stamina System.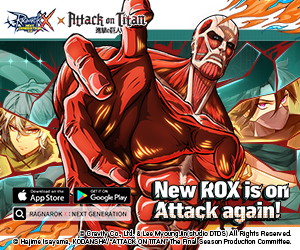 Publisher
Wright Flyer Studios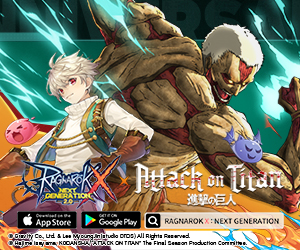 Platform