Square Enix has announced a brand new Dragon Quest mobile game and is now recruiting Players for its upcoming CBT.
This latest title is called Dragon Quest Champions and it is turn-based RPG.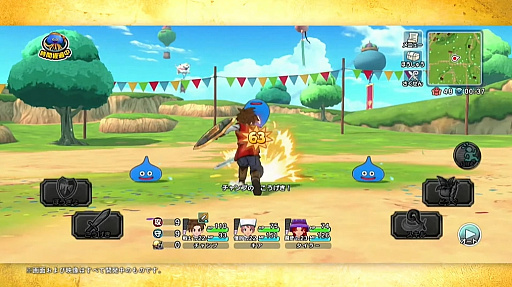 Players can take part in the single-player story mode or participate in the tournament mode where up to 50 Players will PvP against each other for supremacy.
From now till 29 January, Players can register your interest to participate in the Close Beta Test. The test commence on the 6th of February and end on the 13 of February. Only 10,000 lucky Players will be invited to the test.