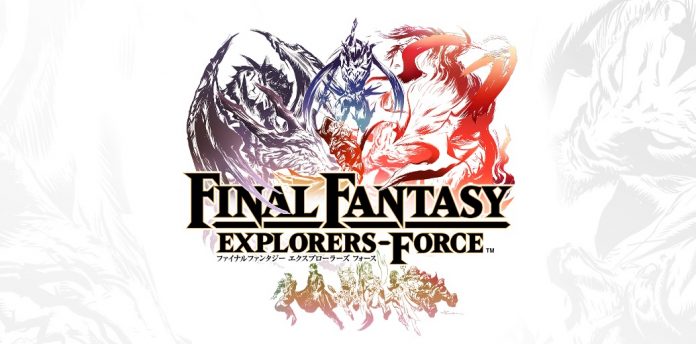 Square Enix had just release a new teaser site for their upcoming Final Fantasy mobile title, Final Fantasy Explorers – Force (ファイナルファンタジー エクスプローラーズ フォース). The game is slated to launch some time in 2017.
Final Fantasy Explorers – Force is the latest Final Fantasy mobile game based on Final Fantasy Explorers which was launch for the Nintendo 3DS platform in 2014. However, this is actually a brand new game mechanics are nothing like it's predecessor.
If you're familiar with the Job system from Final Fantasy XIV, Players can actually pick and train every single Job in the game using only 1 character. Furthermore, Players can turn into your favourite Final Fantasy Characters by using the Crystal Force mechanic.
I'm not exactly sure how the gameplay will be like but from the screenshots, it definitely looks like an Action type game. We'll have to wait for Square Enix to release more information over the next few days.