5 days ago, Square Enix has teased a new game with 10 different weapons from their popular titles. Today, Square Enix has finally announced that the game is called Battle of Blades, a 4v4 MOBA type game.
Battle of Blades is a 4v4 MOBA game played in 180 seconds (3 minutes). From the screenshots, it seems like the objective of the game is to capture bases and defend them until you reach a certain score.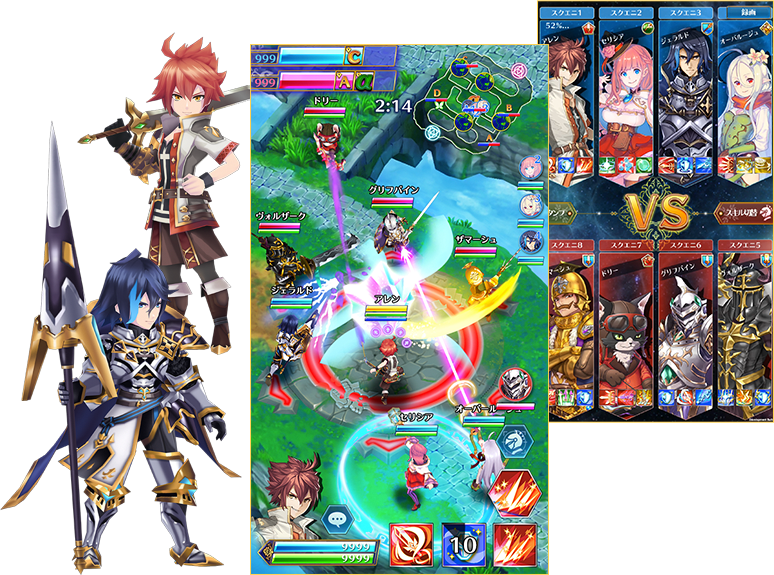 There's also a 4 Player Co-op mode where you get to raid Bosses to farm precious loots.
Pre-register for the game now and unlock gem rewards which can be used to exchange for Legendary Weapons from the NieR series, Legend of Mana series, Million Arthur series and the Romancing Saga series.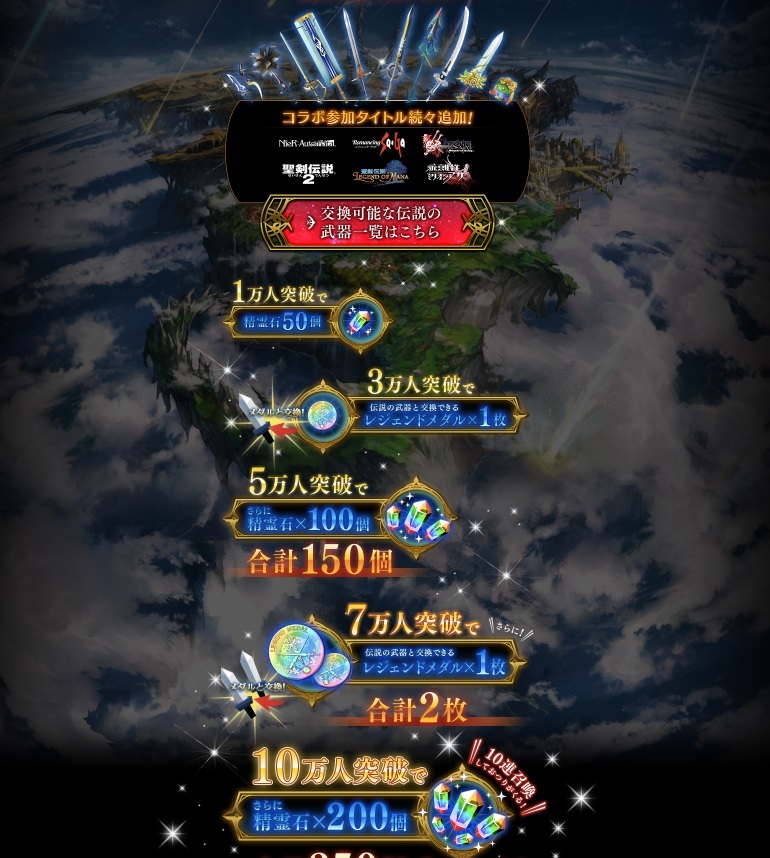 More information about the game will be revealed this weekend during Tokyo Game Show!