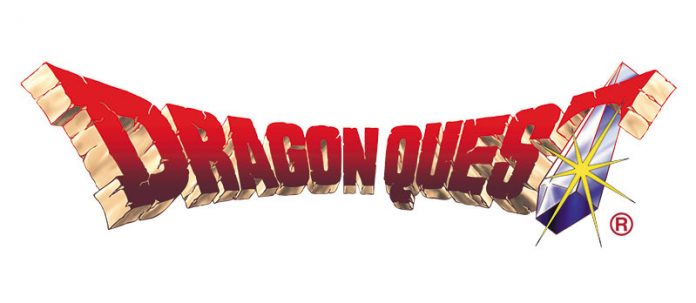 Square Enix has announced that they will be releasing details on the upcoming Dragon Quest Mobile game on YouTube Live and NicoNico.
Currently, there are only 2 Dragon Quest RPG mobile games in the market, Monsters Super Light and Star of DQ. The latter (which is the latest game) was launched in 2015 thus it is about time that we get a new Dragon Quest RPG.
For first hand information on the game, remember to check back here on June 3, 12pm JPT.