APXSoft has announced the soft launch for their upcoming mobile game, Striker 1945: World War. Players from Canada, Singapore and the Philippines can now download the game from your local Google Play Store.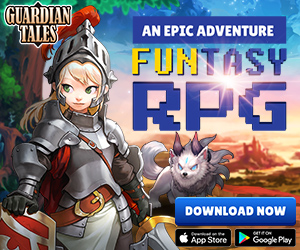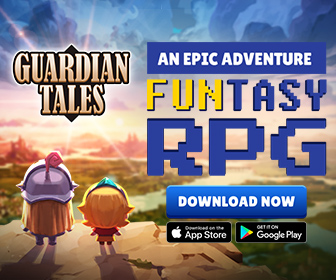 Striker 1945: World War is a classic 90s Arcade Airplane shooter game optimized for modern day mobile gamers. The game combines the shooting combat and characters from Strikers Series, Gunbird and Tengai that has been known for almost 23 years now available on Android for 90's veterans and aspiring heroes of arcade shooters.
The global launch should be coming soon as long as the iOS version is ready.
Publisher
APXSoft
Platform