Finally! the 2 games that I've been waiting for is finally out on iOS now!
Hunter X Hunter
HxH utilizes the drag and connect combat system. Collect your favorite characters from the Hunter x Hunter world and help Gon and Killua on their adventures.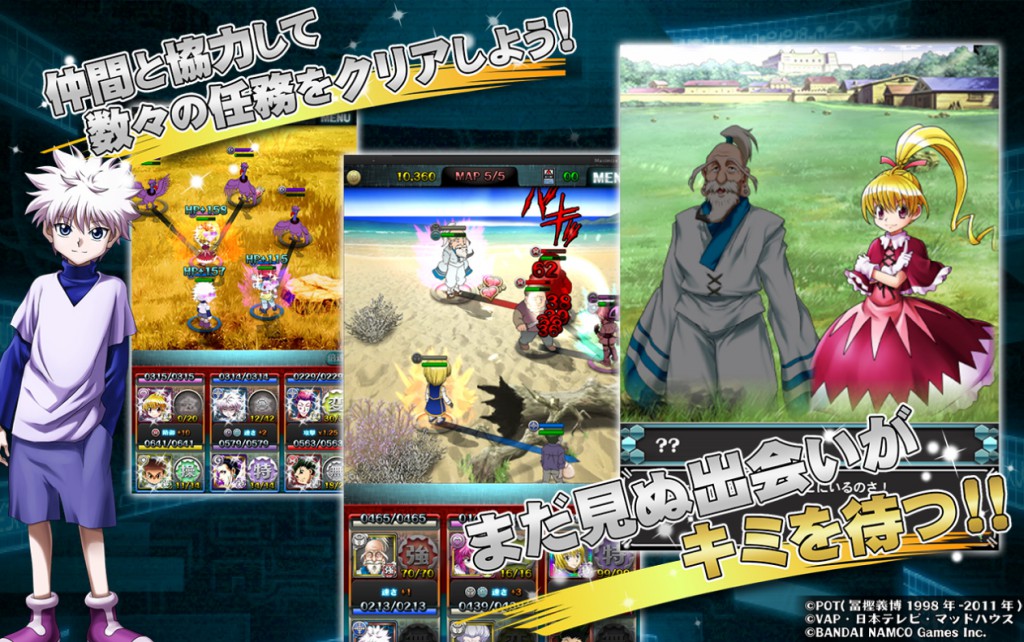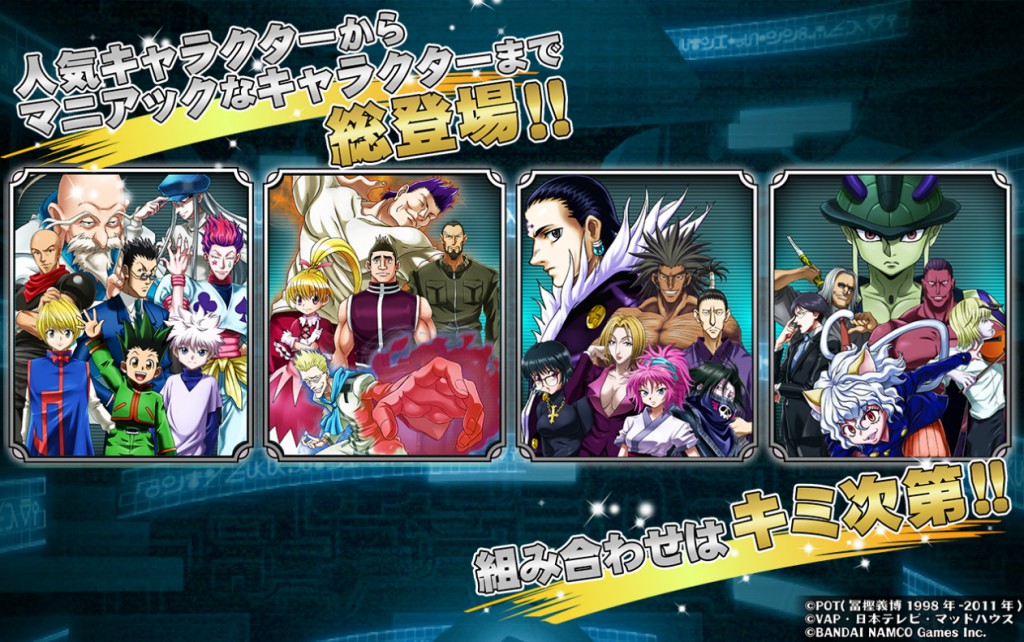 Hunter X Hunter: Battle Allstars:
iOS Link
Summoners War
Summoners war is monster rearing and collecting game where you evolve your monsters to a high rarity and complete different dungeons in the game. Unlike usual Gacha games where you spend tons of cash to draw the best card/monster/character, Summoners war require players to spend time evolving your monsters in order to get the best rarity ones.
Summoners War
iOS Link