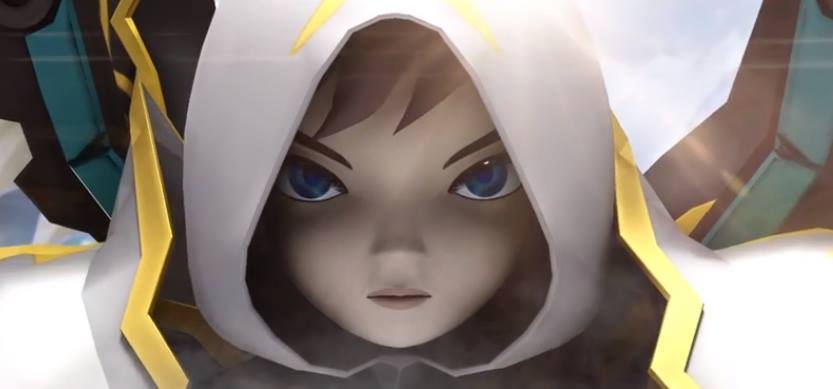 Summoners war is finally out but only for the Android version. The iOS version for Summoners war has been delayed.
I don't have an Android device thus I'm currently trying out the game on BlueStacks and I must say the game is quite interesting. The game's battle utilizes the old RPG turn-based element, combined with Town-building. Like any other Town builder games, you will be plopping down buildings that will increase the overall attack and defense for your party, decors that will increase experience gain, money gain etc., and even defensive towers for PVP use.
Other then leveling up your monsters to increase their fighting capabilities, there's also a rune system (chance to drop at the end of every battle) that you can equip your monsters with to increase their stats. There are 6 runes in a set thus completing a different set will give you different set bonuses. The one complain I have about the game is, the Gacha rate for high rarity monsters is super low. However, the good news is that, you can slowly upgrade a 1* monster all the way to 6*.
Here's a short gameplay video of me on BluestackS, it's a little laggy in the town page but plays smooth on battle stages. For iOS users who can't wait and wish to try the game now, you might want to try it on BlueStacks first. Remember to tie-in your account so that you can transfer them later when the iOS version is released.
Company
Com2uS
Platform
Android Link
iOS Link
Language
English