Bandai Namco has announced the launch for their latest mobile game, Sword Art Online Memory Defrag (ソードアート・オンライン メモリー・デフラグ). Players can now download the game from Japan's App and Play Store. Read on to find out more!
Sword Art Online Memory Defrag is developed by Wright Flyer Studios, one of the best developers in Japan who's games are always of the highest quality and grossing. The game is a simple Tap, Action RPG game played similar to games such as White Cat Project, but with a side-scroller approach.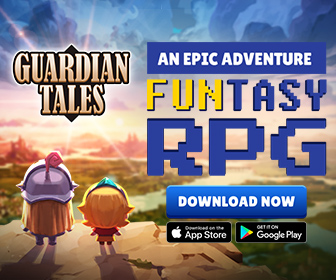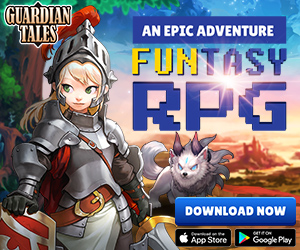 The controls are fluid and responsive which is a very important thing in the game as you're required to dodge attacks (by jumping or backstep), parry attacks and chain combos.
This is probably the first SAO game that gives you the vibe on what things actually happened in Aincrad. Hurry and download the game now and collect your free Asuna who's outfit is from chapter 16.5 🙂
Publisher
Bandai Namco
Platform