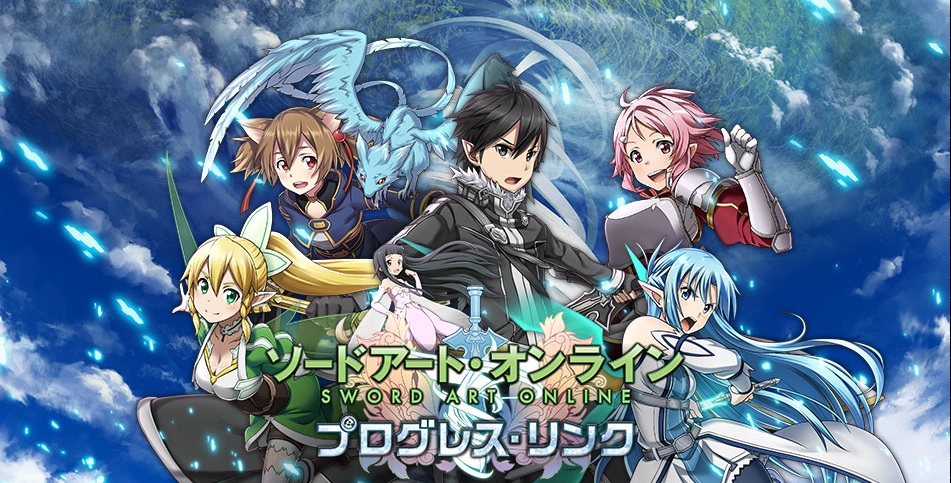 The first SAO mobile game, Sword Art Online Code Register just launched a little less than a month ago and now, Mobage wants to join the SAO bandwagon. Sword Art Online Progress Ring was announced yesterday along with its pre-registration. 
According to the press release, SAOPR will be based on the current Mother Rosario Arc's ALO world where the 8 races battle to be the best. Players will expect to see more magic and swordplay in the game with each race battling out to acquire more legendary weapons!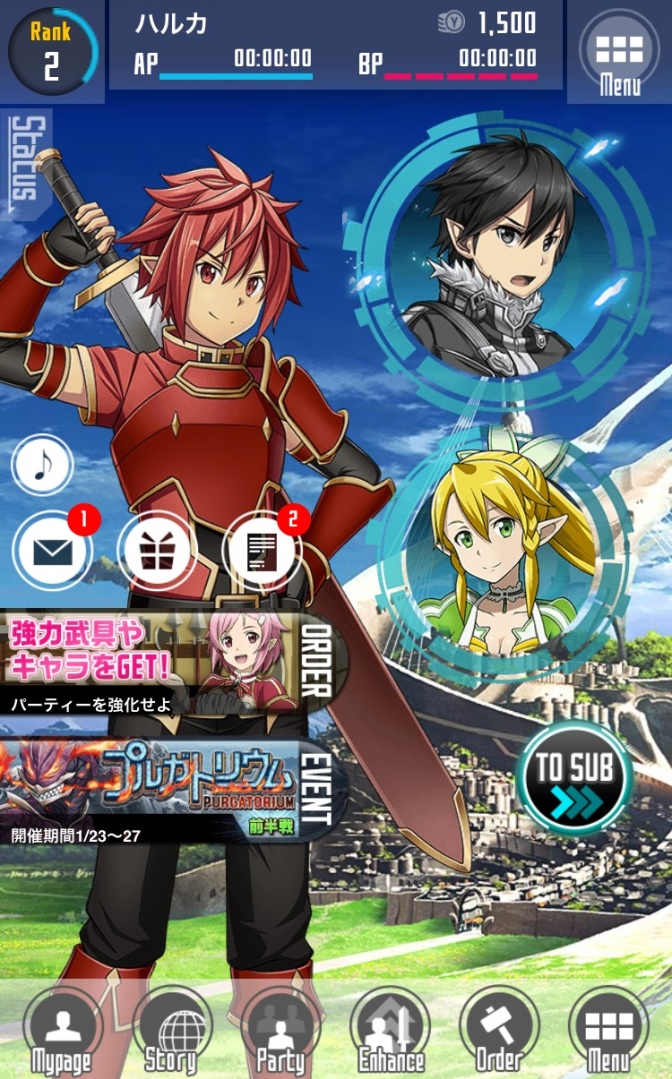 Pre-register the game now and get yourself a SR Zekken(Yuuki) card.