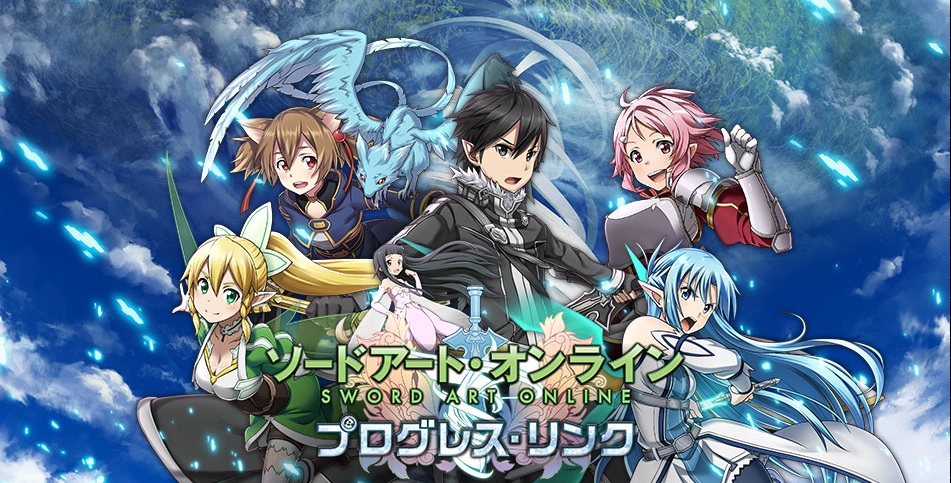 Bandai Namco has just released Sword Art Online Progress Ring on the Mobage platform earlier today. Fans of the series might want to try the game out.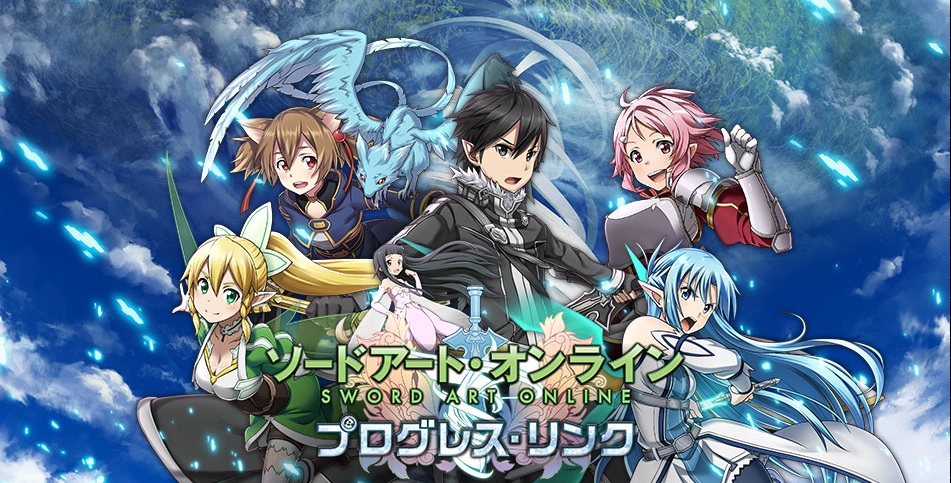 SAOPR will be based on the current Mother Rosario Arc's ALO world where the 8 races battle to be the best, expect to see the best guild battle of all time. Players will get to see more magic and swordplay in the game with each race battling out to acquire more legendary weapons!
Sadly, since it's on Mobage, the game is browser based which means it's going to eat-up quite a bit of data plan. I was really hoping for the game to be app based but.. oh well.. if you're a fan of Sword Art Online, I still highly recommend you to try out the game as the gameplay is actually quite good.
For players who are interested in the game, just go to "saopl.jp" on your phone's web browser to start the game.
See you in ALO!