Bandai Namco has announced the dates for the upcoming Close Beta of Sword Art Online Variant Showdown. Players who are interested in testing out the game can now register your interest through the official site.
Dates:
Registration Date: Now till 16 May 2022
Close Beta Test Date: 10 June 2022 – 14 June 2022
Selection Announcement: 26 May 2022
Number of participants: 10,000
Test Details
Players will be able to play test some parts of the actual game such as Campaign, Raid and Characters.
Characters
Participants will be able to play test the following characters; Kirito, Asuna, Silica, Lizbeth and Leafa. Character skills are affected by the costumes that you equip for the character.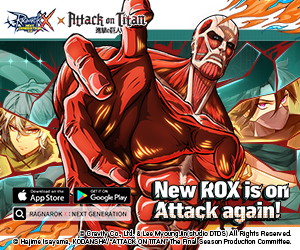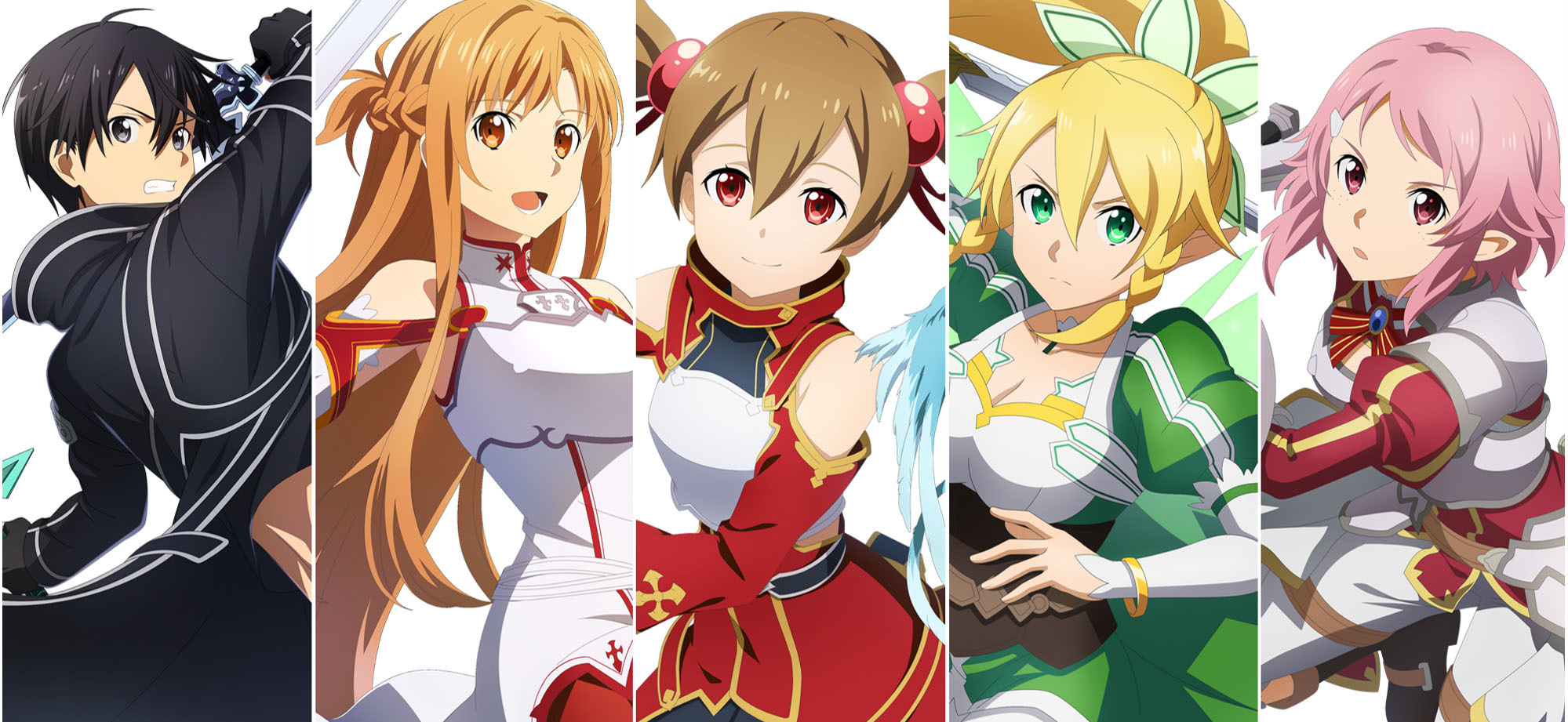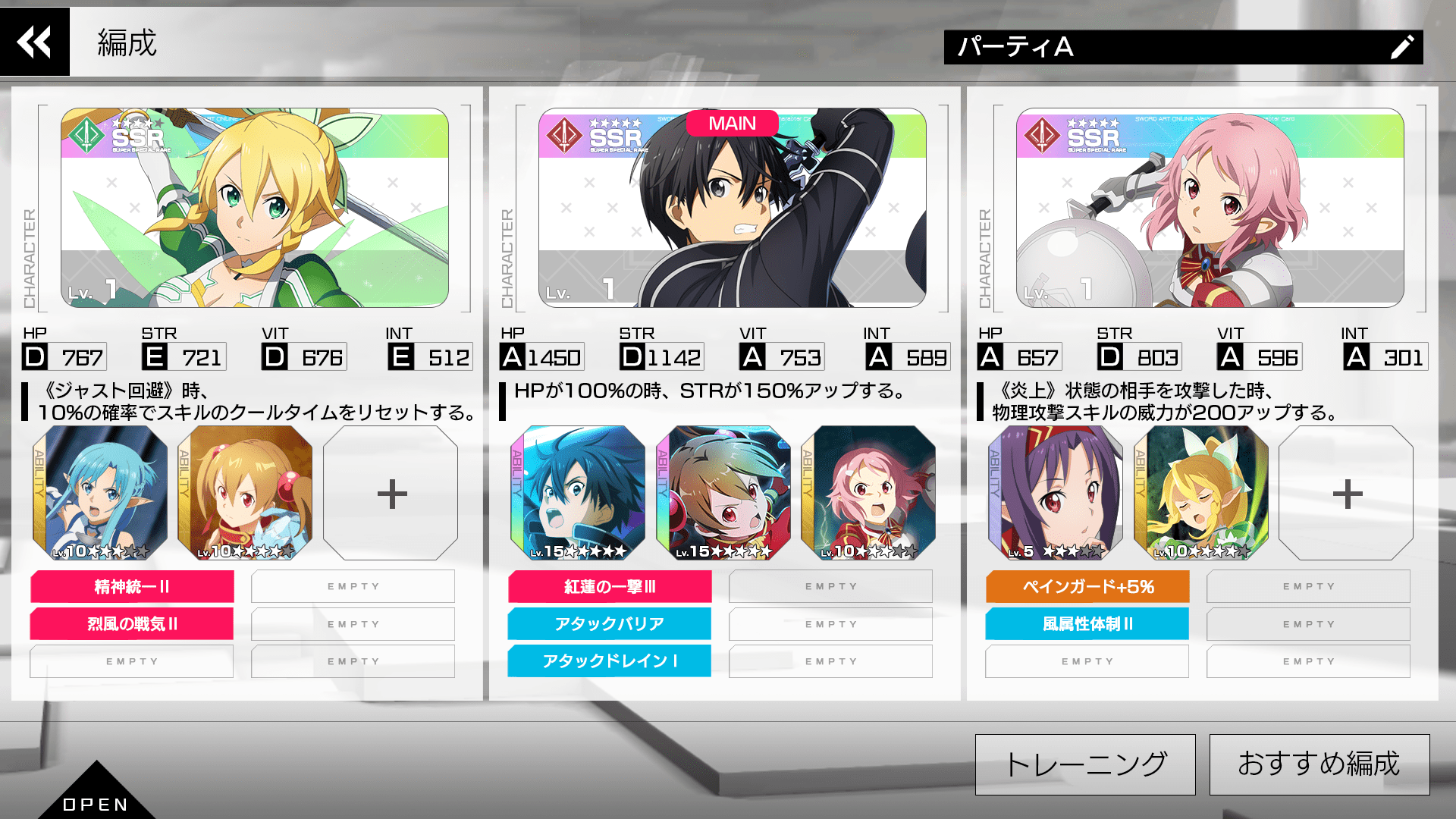 Raid
Participants can also challenge the The Blue-Eyed Demon Raid. There will be 3 difficulties for this raid .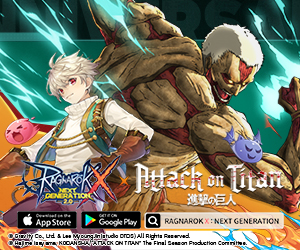 Sign up for the Close Beta Test here.