Super Planet has announced the launch of their latest mobile game, Sword Master Story. Players who are interested in the game can now download it from your local App or Play Store.
Sword Master Story is a hero collection RPG played in a side-scroller format. There are over 40 unique heroes to collect that are split into 4 different classes and 5 different attributes (elements).
Although it's being promoted as a Hack'n'slash game, Sword Master Story is closer to a idle game with automated combat. The combats are very fast-paced and each stage takes only about 3 seconds to complete.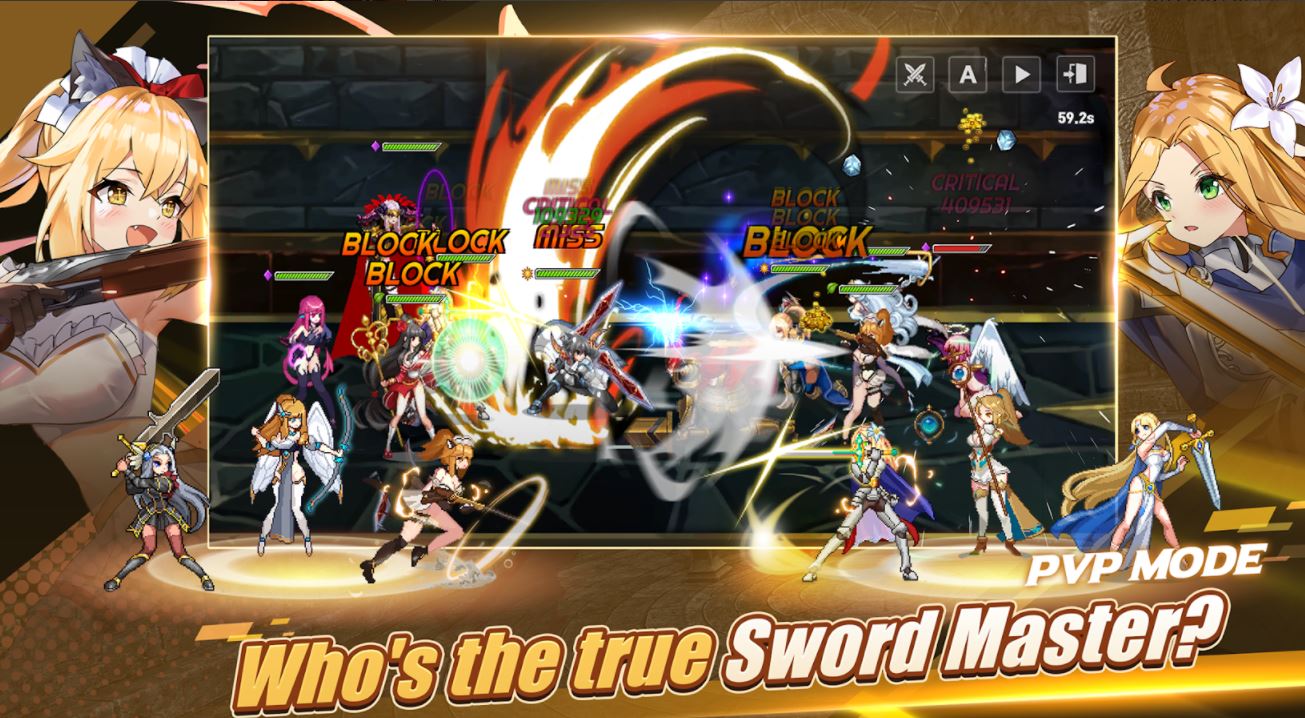 There are a variety of game modes you can enjoy such as Endless Dungeons, PVP, Raid Bosses and Dark Lord's Tower.
Publisher
Super Planet
Platform