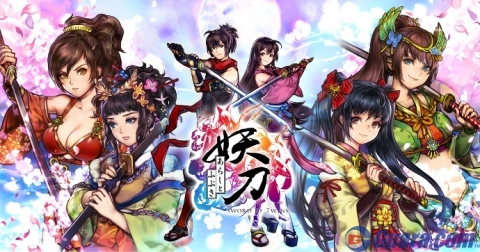 Yet another Puzzle game from Japan. However, instead of collecting monster cards, you get many waifus as your partner!

The game is about this brother and sister who are lost during the warring state. Players are suppose to complete the stages for them to be reunited. At the start of the game, you'll choose either the brother (voice-acted by Ryōhei Kimura) or sister (voice-acted by Ayane Sakura) and slash your way through monsters that you'll find in your journey.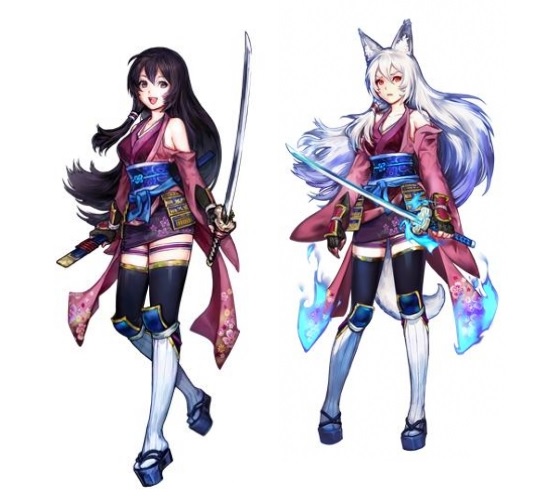 Unlike usual puzzle games, Sword of Twins only has 4 elements. This means that it is much easier to form combos and people who are weaker at jewel puzzle games like me will be able to pick up the game much faster. The game has also a finisher move where upon doing more then 5 combos, you will be able to follow the screen's direction to do a final hit on the monsters.
The game is out on the Japan App/Play store now, go download and play it if you like collecting cute waifu cards!

Company
Mobage
Platform
Android Link
iOS Link
Language
Japanese