Bushiroad Inc. and Pokelabo, Inc. have announced that the global version of Symphogear XD UNLIMITED. Players from the United States, Canada, Australia, Singapore, Taiwan, Hong Kong, Macao, and South Korea can now download the game from your local App or Play Store.
To celebrate the release, a special event is available where users can pull a free 11 Roll Gacha, receive extra login bonuses, and play through special release celebration missions!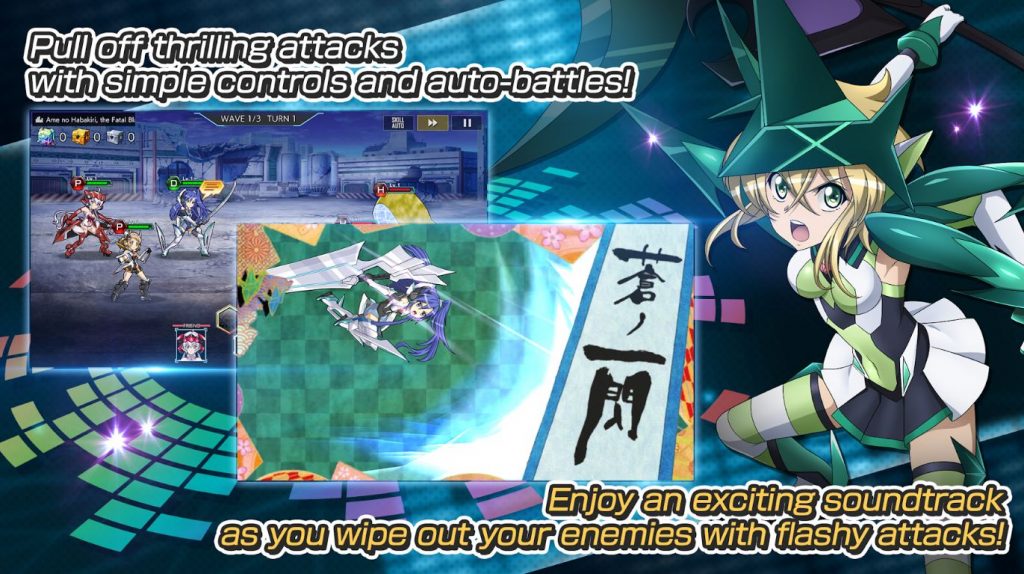 Titan Symphony, a collab event with Attack on Titan, planned to begin 02/14 at 00:00 (PT)! Besides cards featuring Eren, Mikasa, and Levi, be sure to check out the event original story! Armin makes an appearance too!
Story
Seemingly out of thin air, Titans invade a remote island, attacking the wielders before your very eyes! Four warriors, clouded in mystery, were able to take them down. Utilize the combined strength of the Symphogear System and omni-directional mobility gear to take down the enemies of mankind!
Note: Due to the early release of this event, I believe the global version of the AOT characters are slightly nerfed to maintain the balance of the game's initial launch.
Publisher
Pokelabo
Platform