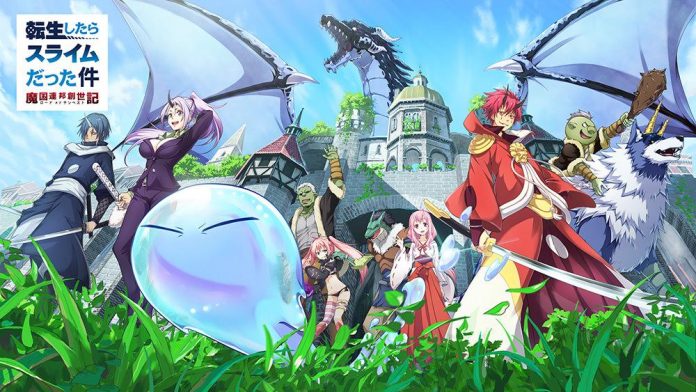 Kick-Ass and Gamegate have come together to announce the pre-registration event for their upcoming mobile game, Tensei Shitara Slime Datta Ken (転生したらスライムだった件).
The game is based on the Light Novel which has garnered over 100 million views online. Currently, there is a Manga adaptation and a soon to release Anime which is slated to release this fall.
Based on released screenshots, it seems like this will be a side-scroller turn-base battle game with a mix of town management system. If you have read the Light Novel or the Manga, you'll know that the main objective of our protagonist is to build a cosmopolitan in this new world with different species.
Pre-register now to unlock different rewards which include a 4* Slime card.