Hoolai Games has announced the pre-registration event for the upcoming English version of Tensura: King of Monster. Players can now pre-register for the game on your local App or Play Store. The game is expected to launch this month!
Tensura: King of Monster is a hero collection, turn-based RPG based on the hit Light Novel series, That Time I Got Reincarnated as a Slime. The game was first launched in China last year and was recently available in Traditional Chinese for the Taiwan, Hong Kong, Macau market. The good news is that the English version will not be very far behind!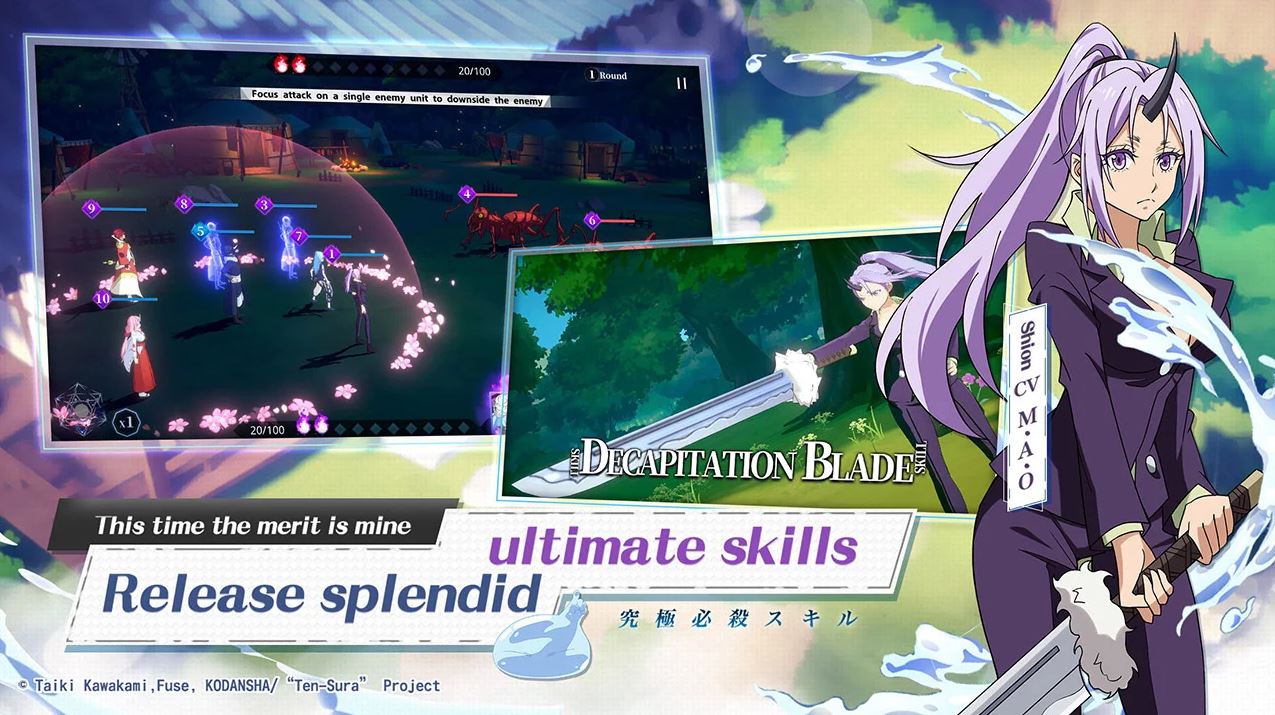 Before actual combat begins, Players can arrange your characters on a 3×3 grid to strategize your team's formation. Dispatch heroes with close bond to trigger their synergy skills with astonishing destructive force!
Stay tuned for more information!