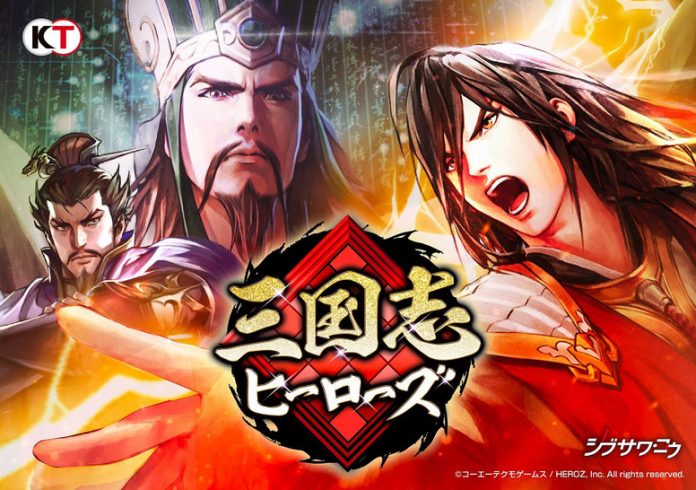 Koei Tecmo Games has announced the pre-registration campaign for their upcoming mobile game, Sangokushi Heroes (三国志ヒーローズ). Players can now pre-register for the game on the App or Play Store.
Sangokushi Heroes is an AI controlled chest game. Although the actions are controlled by AI, the game itself is very different from the recent Auto-chess genre.
The game is slated to launch some time this Fall so keep a lookout it!